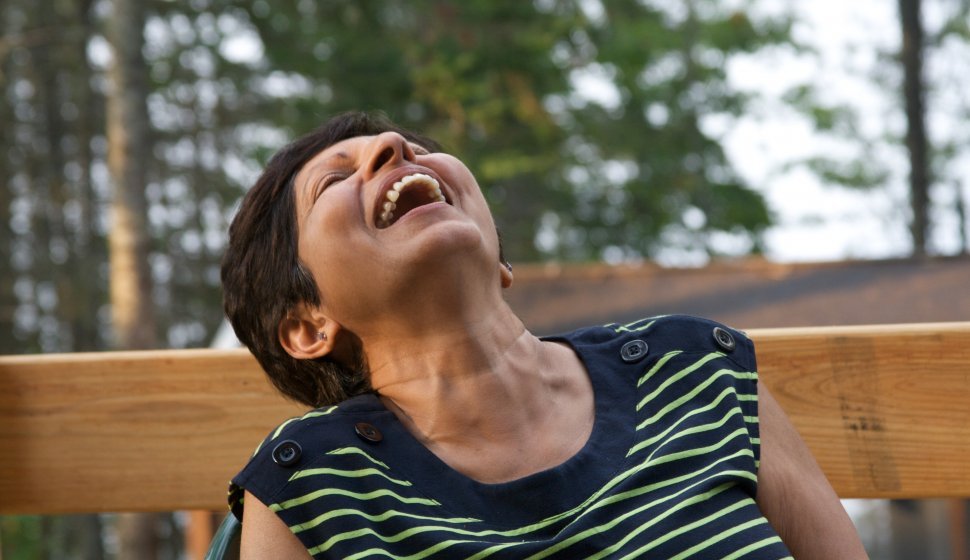 World Laughter Day Dates in 2023, 2024 and 2025
World Laughter Day is celebrated at the following dates:
Sunday, May 7, 2023
Sunday, May 5, 2024
Sunday, May 4, 2025
World Laughter Day is celebrated on the first Sunday of May1. World Laughter Day truly can be any day, however, as those that celebrate put emphasis on the health benefits gained from laughter2. The premise of the holiday is based on the facial feedback hypothesis, which states that facial movement can influence emotional experience3.
Another event, the Belly Laugh Day, is celebrated annually on the January 24 at 1:24 PM4
Origin
World laughter day was first celebrated on January 10, 1998, in Mumbai, India3. It was organized by Dr. Madan Kataria, founder of laughter yoga3. Inspired by the facial feedback hypothesis, laughter yoga is a practice meant to improve mood and well-being by having participants in groups laugh together, which eventually turns into true, spontaneous laughter1. World laughter day is thus a day meant to promote world peace through laughter. The day is meant to promote global brotherhood and peace through laughter.
Celebration
On World Laughter Day, participants laugh, often for no reason. It is meant to promote health, well-being and world peace through a brotherhood of laughter.