Annual Great American Smoke out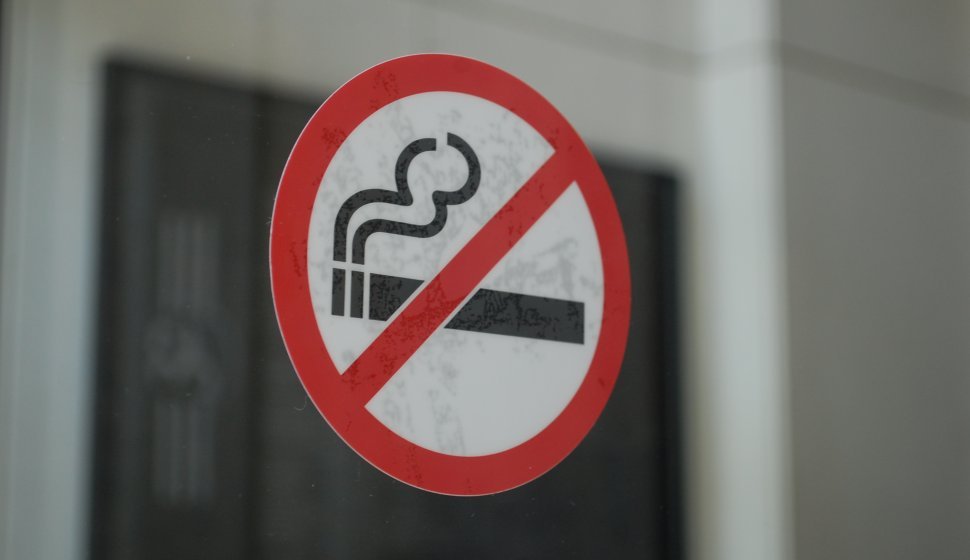 Annual Great American Smoke out Dates in 2023, 2024 and 2025
Annual Great American Smoke out is celebrated at the following dates:
Friday, November 17, 2023
Friday, November 15, 2024
Friday, November 21, 2025
The Annual Great American Smoke-out is celebrated on the third Thursday of November sponsored by the American Cancer Society. It is a social engineering experiment in which Americans who smoke are challenged to go 24 hours without smoking. The purpose of this event is to reduce cigarette smoking in the U.S.
Origin
The first successful event took place in San Francisco, California on September 18, 1977. This event prompted nearly one million smokers to quit for a day. Precursors to the Great American Smoke out included Don't Smoke Day and a suggestion in 1970 by Arthur P. Mullaney of Randolph, Massachusetts to quit smoking for a day and donate the money saved to a local high school. Lynn R. Smith of Monticello, Minnesota proposed Don't Smoke day in the Monticello Times.
Celebration
Today, the great American smoke out is supported by the CDC and the American Cancer society. By centering quitting around a specific date, these organizations hope to inspire Americans to quit smoking. More information can be found on the American Cancer Society Website and on the website for the Center for Disease Control.