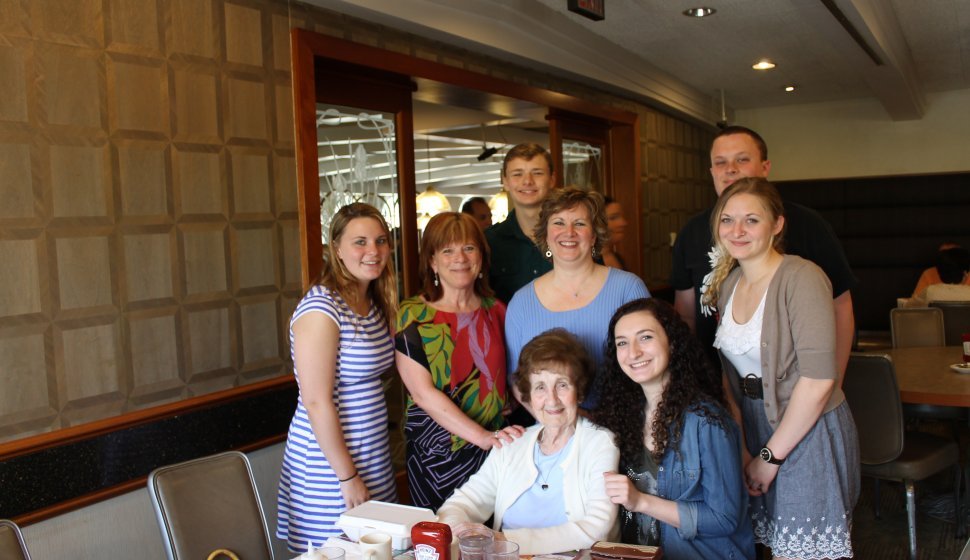 Mother's day Dates in 2023, 2024 and 2025
Mother's day is celebrated at the following dates:
Sunday, May 14, 2023
Sunday, May 12, 2024
Sunday, May 11, 2025
Mother's day is celebrated on the second Sunday in May in order to celebrate motherhood.
Originating in the United States, mother's day is presently celebrated in several countries1. the holiday is related to several other holidays, such as father's day and siblings day.
Origin
Mother's day traces its roots to the early 20th century. Anna Jarvis is credited with starting the idea of mother's day. She started the campaign for mother's day in 1908, when she held a memorial for her mother, who cared for wounded soldiers on both confederates and union sides during the civil war.
At first, the U.S. congress rejected the proposal to make mother's day an official holiday in 19082. By 1911 all U.S. states observed the holiday, starting with Jarvis's home state of West Virginia3. President Woodrow Wilson signed a proclamation in 1914 honoring all mothers on the second Sunday of May, making mother's day and official holiday2. Despite her success at making mother's day an official holiday, the commercialization by the early 1920s made her critical of the celebration. In her opinion, businesses were changing and misinterpreting the point of the holiday.
Celebration
Mother's day is most commonly celebrated by family members buying their mother's cards, gifts, flowers, candy, jewelry, treats, beauty treatments or taking her out to dinner2. Many organizations, such as businesses may or may not be open on mother's day and it is not a federal holiday.
Economic value
133 million greetings cards are sent on mother's day, making it the thirds largest day of the year for greeting card companies4. Restaurants have their highest grossing day on Mother's day, 60% of mother's would book their own restaurant reservations, 58% said that brunch was unquestionably a part of their plan, and 39% opted for dinner instead5.