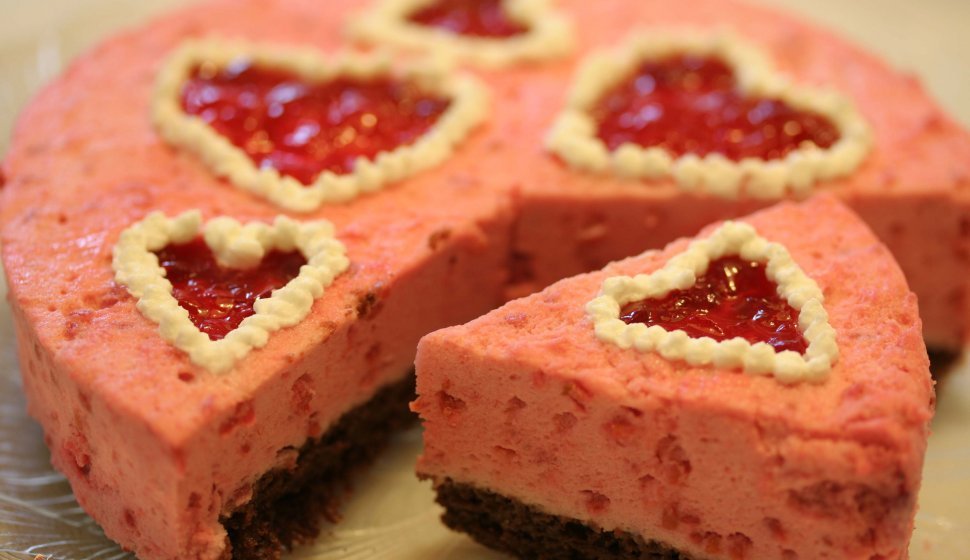 Valentine's day Dates in 2023, 2024 and 2025
Valentine's day is celebrated at the following dates:
Tuesday, February 14, 2023
Wednesday, February 14, 2024
Friday, February 14, 2025
Valentine's day is celebrated annually on February 14. It is most well known as a celebration of love and romantic relationships. There is a religious significance in certain Christian communities such as the Lutheran1, Anglican2and Eastern Orthodox church though the latter celebrates on July 6 and July 303.
Origin
St. Valentine's day is a celebration of several early Christian martyrs named Valentine, especially St. Valentine of Terni who was a catholic priest executed in 269 AD for illegally marrying Christians according to their faith4. Before his execution, legend says that St. Valentine healed his jailer's daughter, Asterius, and wrote her a letter signed with "your Valentine.4"
The holiday became associated with love around the 14th century within the circle of Geoffrey Chaucer as courtly love and chivalry were at their peak5. It was only then that connections between Valentine's day and romance were established. Previously, the emphasis was placed on the concept of sacrifice, especially animal sacrifice, rather than romantic love6. The earliest description of Valentine's day as a celebration of love is from the Charter of the Court of Love issued by Charles IV in Mantes-la-Jolie in 14007. It describes feasts, jousting and dancing as well as love songs and poetry contests7. Supposedly, ladies would solve disputes among lovers. The reliability of this document is questionable, however, because Isabeau of Bavaria, King Charles's queen, may have imagined the festivities while she was waiting out the plague7.
By the 18th century in England, it evolved into an occasion for lovers to present flowers, candy and by sending letters called valentines8. Symbols for Valentine's day include hearts, doves and the figure of Cupid9. Today, handwritten cards have been mostly replaced by cards that are mass-produced9.
Celebration
Though not an officially recognized holiday, valentine's day has become highly commercialized and widely celebrated. 141 million valentines cards are sent out each year and school children often write one another valentines cards as well10.
In the U.S. valentine's day spending has steadily increased from an average of $ 142.31 per person in 2015 to $ 146.84 per person in 201611. Traditionally, valentine's gifts are exchanged between lovers such as jewelry, chocolates, flowers or dinner. Valentine's day is the second busiest evening of the year for restaurants following mother's day.