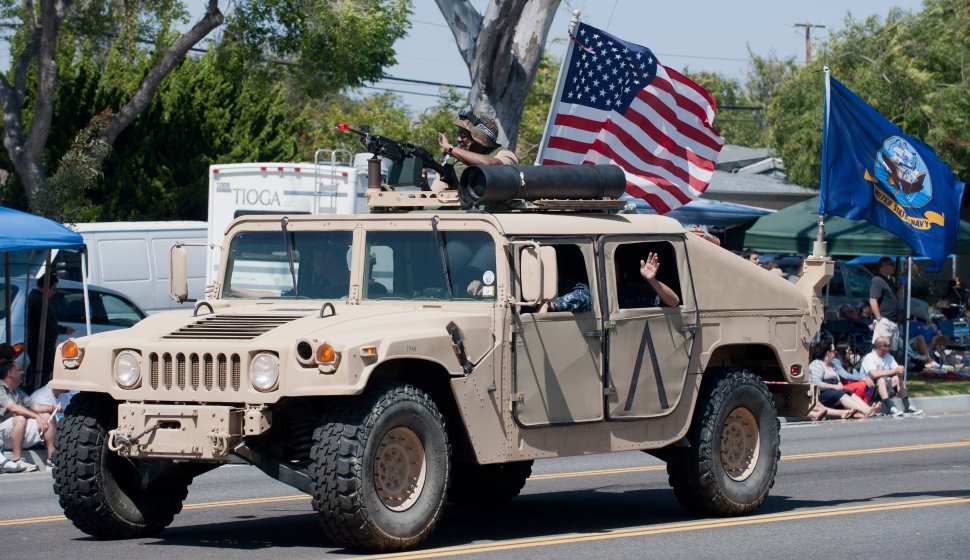 Armed Forces Day Dates in 2023, 2024 and 2025
Armed Forces Day is celebrated at the following dates:
Saturday, May 20, 2023
Saturday, May 18, 2024
Saturday, May 17, 2025
Armed forces day is celebrated on the third Sunday in May on the last day of armed forces week, which starts on the second Sunday in May.
Origin
The holiday was created in August 1949 and first observed on May 20, 1950, to honor Americans serving in the five branches of the military; the Army, the Navy, Marines, Air Force and the Coast Guard. It was intended to consolidate separate celebrations for each individual branch but is now celebrated in conjunction with each.
The idea behind this was the unification of the five separate branches under the department of defense. This holiday is meant to increase public understanding of duties performed in the armed forces, to show off new, state of the art equipment and to celebrate the men and women in the armed forces.
The first armed forces day
The first armed forces day was celebrated with air shows, parades, open houses and receptions. Washington D.C. boasted 10,000 troops marching past the president and his party, including all branches of the military, cadets and veterans. 1,000 troops in Berlin, Germany paraded through the streets at Templehof Airfield.
New York City held probably the largest celebration of 33,000 participants under the cover of 250 military planes. Old "battlewagons" from World War II, including the Missouri, New Jersey, North Carolina and the Iowa were all open to public inspection. Tracking radar was exhibited to the public on the ground as precision flying teams showed off their skills across the skies. Armed forces day was first celebrated at a time of increased international tensions, political volatility, and communist aggression. More information about the first armed forces day can be found at the department of defense website.
Celebration
Though armed forces day, alongside armed forces week, is always centered around the various branches of the military, various themes have been chosen such as:
Appreciation of a Nation
Arsenal of Freedom and Democracy
Dedication and Devotion
Deter if Possible, Fight if Necessary
Freedom
Freedom Through Unity
Guardians of Peace
Lasting Peace
Liberty
Patriotism
Pillars of Freedom
Power for Peace
Prepared to Meet the Challenge
Professionalism
Protectors of Freedom
Realistic Deterrence
Representatives of the World's Mightiest Democracy
Security
Special Opportunity for Thanks
Teamed for Defense.
All information comes from the Department of Defense website.