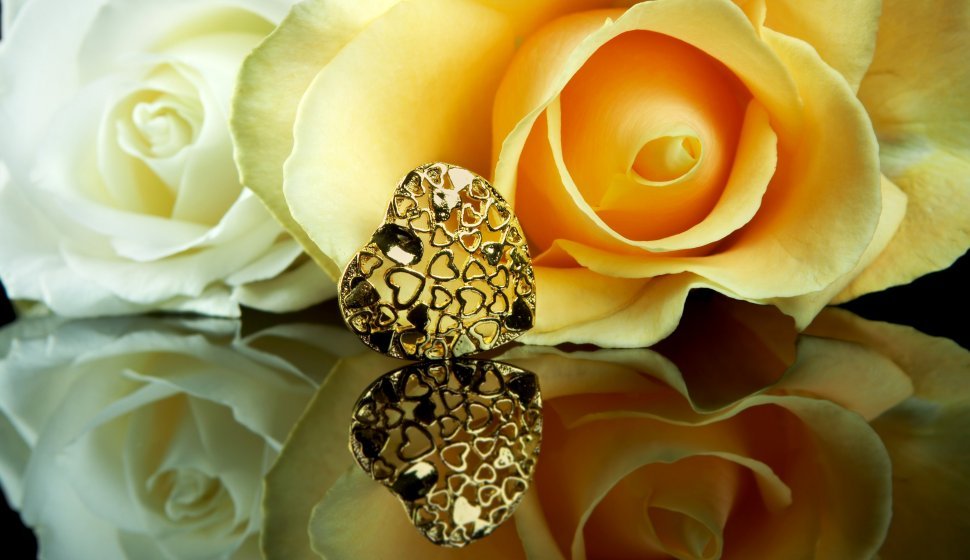 Sweetest Day Dates in 2023, 2024 and 2025
Sweetest Day is celebrated at the following dates:
Saturday, October 21, 2023
Saturday, October 19, 2024
Saturday, October 18, 2025
Sweetest day is celebrates in the midwestern United States as well as parts of the northeastern U.S. on the third Saturday in October1. Like Valentine's day, it is a holiday meant for romantic deeds and expressions1.
Origin
Sweetest day was first celebrated in Cleveland, Ohio on October 10, 19211.
Celebration
Sweetest day is celebrated in ten states as well as parts of two other states, those being Illinois, Kentucky, Michigan, Missouri, North Dakota, South Dakota, Ohio, Wisconsin, Washington and parts of New York and Pennsylvania west of the Appalachian Mountains.