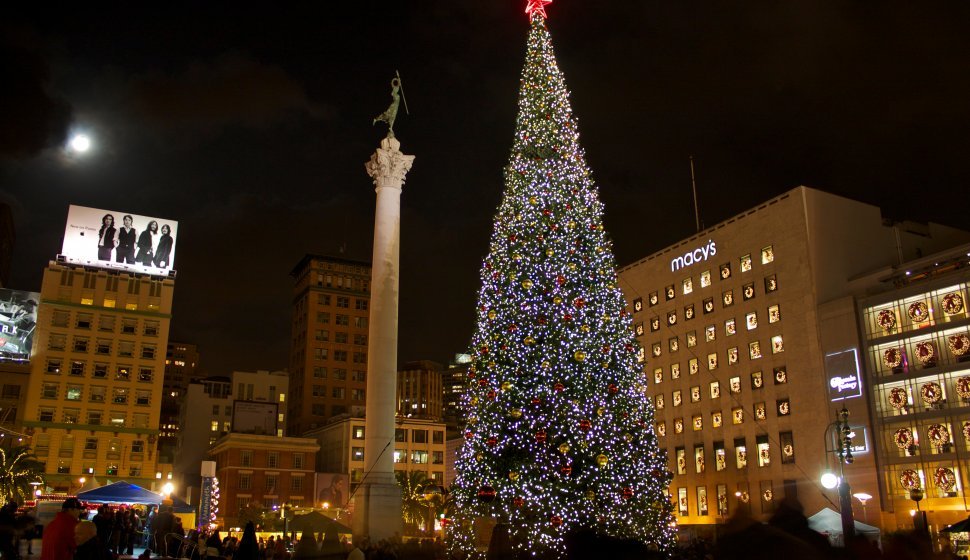 Festivus Dates in 2023, 2024 and 2025
Festivus is celebrated at the following dates:
Saturday, December 23, 2023
Monday, December 23, 2024
Tuesday, December 23, 2025
Festivus, celebrated on December 23, is a secular holiday as well as a parody to the consumerism of the Christmas season1.
Origin
Festivus was originally celebrated by the family of scriptwriter Dan O'Keefe as early as 1966 but was only known outside of his family because of an episode of the Sitcom "Seinfeld" focusing on this holiday1. In this episode, Festivus is referred to as Festivus for the rest of us, which represents is resistance to consumerism and commercialism. Author and editor, Daniel O-Keefe, came up with the holiday as a way to celebrate his first date with his future wife, Deborah1. Daniel O'Keefe and his son, Dan O'Keefe, brought the holiday public on an episode of Seinfeld, where customary practices such as the "Airing of Grievances" are first created1.
Celebration
Because it is not a "real" holiday, the festival "traditions" must be derived from the Seinfeld episode. These traditions include the use of a Festivus pole, the Airing of Grievances during the Festivus feast, and feats of strength2.
Airing of Grievances
During the Festivus feast, there is an Airing of Grievances. For this, each person celebrates by gathering together and telling each other how they disappointed each other throughout the year. in 2016, the Tampa Bay Times became the first newspaper to publish an Airing of Grievances in its newspaper3.
Festivus Pole
According to the Seinfeld Episode, a Festivus pole is used in lieu of a Christmas tree. It is an unadorned aluminum pole. Festivus poles have been used in Deerfield Beach, Florida in 2012 as well as at the Florida State Capital building in 2013 and 2014 as a protest supporting the separation of church and state4.
Feats of strength
During the feats of Strength, the head of household must be wrestled to the ground. The Festivus celebration is not over until this head of household is pinned to the ground.