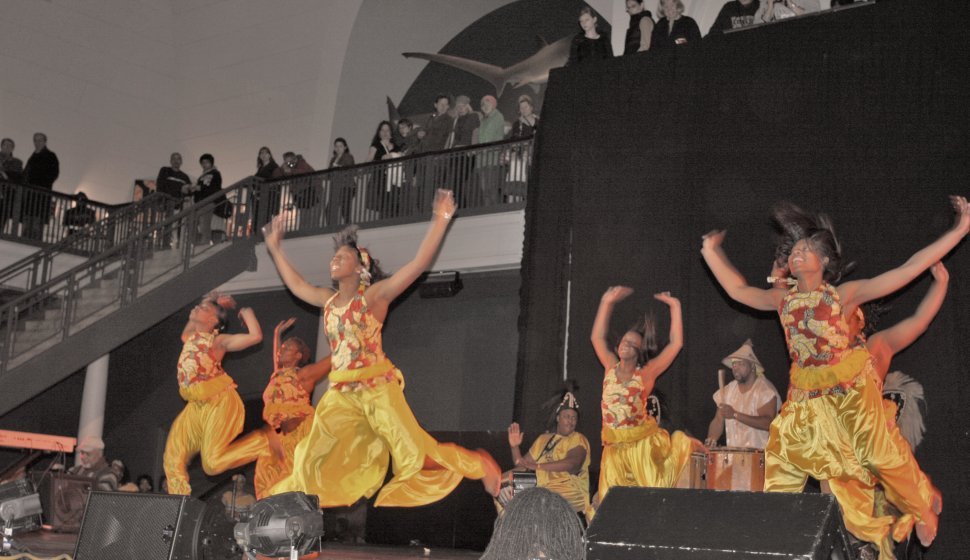 Kwanzaa Dates in 2023, 2024 and 2025
Kwanzaa is celebrated at the following dates:
from Tuesday, December 26, 2023 to Monday, January 1, 2024
from Thursday, December 26, 2024 to Wednesday, January 1, 2025
from Friday, December 26, 2025 to Thursday, January 1, 2026
Kwanzaa is celebrated in the West African diaspora in the Americas, especially in the United States. It is a week-long celebration that lasts from December 26 until January 1.
Origin
Kwanzaa was created by Maulana Karenga and first celebrated in 1966-1967 as the celebration of Pan-Africanism. The term Kwanzaa comes from the Swahili phrase meaning "first fruits." The choice of Swahili as the language of choice is representative of its symbolism of Pan-Africanism, although most Africans brought to the Americas via the slave trade were of West-African descent.
Kwanzaa is strongly rooted in the black-nationalist movement of the 1960s. At the beginning, Dr. Karenga stated that Kwanzaa was meant as an opposition to Christmas, which could be viewed as a "white" holiday. As Kwanzaa gained more mainstream recognition, however, he changed his stance in order to avoid excluding African-American Christians. Today, those who celebrate Kwanzaa often do so in addition to Christmas.
Celebration
Kwanzaa celebrates the seven principles, known as Nguzo Saba, of African heritage.
Umoja (Unity) - To strive for and to maintain unity in the family, community, nation, and race.
Kujichagulia (Self-determination) - To define and name ourselves, as well as to create and speak for ourselves.
Ujima (Collective Work and Responsibility) - To build and maintain our community together and make our brothers' and sisters' problems our problems and to solve them together.
Ujamaa (Cooperative Economics) - To build and maintain our own stores, shops, and other businesses and to profit from them together.
Nia (Purpose) - To make our collective vocation the building and developing of our community in order to restore our people to their traditional greatness.
Kuumba (Creativity) - To do always as much as we can, in the way we can, in order to leave our community more beautiful and beneficial than we inherited it.
Imani (Faith) - To believe with all our hearts in our people, our parents, our teachers, our leaders, and the righteousness and victory of our struggle.
Everyone in the family is included in Kwanzaa celebrations, which include African clothing, eating fresh fruit, libations and a feast on the final day called Karamu. Seven candles are burnt in a candelabra called a Kinara that is lit during the celebration. Originally, Kwanzaa was celebrated without any other religious symbols. Today, however, those who celebrate often incorporate Christian symbols of Christmas alongside the Kwanzaa celebration.