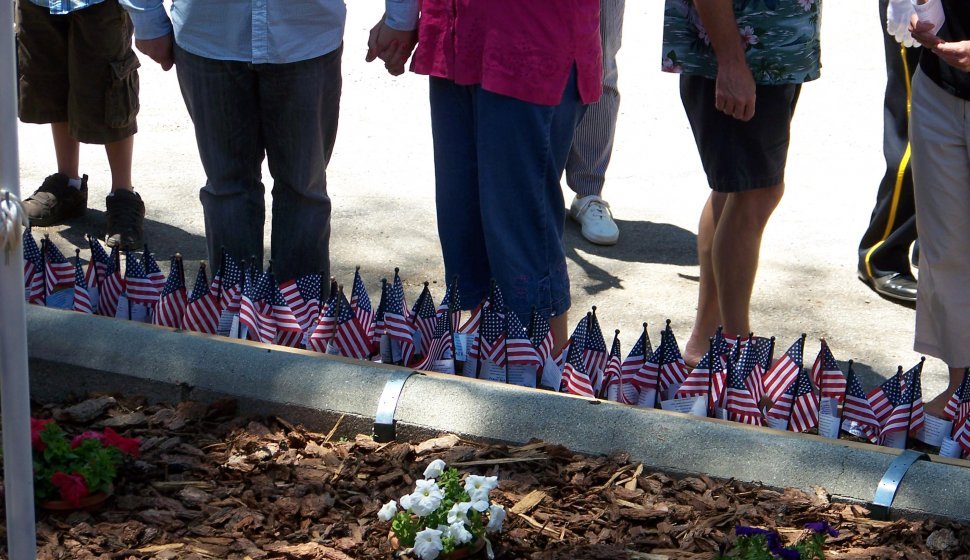 Flag Day Dates in 2023, 2024 and 2025
Flag Day is celebrated at the following dates:
Wednesday, June 14, 2023
Friday, June 14, 2024
Saturday, June 14, 2025
Flag day is celebrated on June 14 in commemoration of the adoption of the flag of the United States1. The United States army also celebrates the Army Birthday on this day2.
Origin
Army Birthday
The United States Congress created the American continental army after the Committee of the Whole reached a consensus position on June 14, 17752. Due to needs for secrecy at the time, records are sparse about the details of the original infantry, though it is known that George Washington and Philip Schuyler were part of the original committee appointed by congress2.
Though precise numbers are not available, significantly more troops enlisted than were expected. At the lowest numbers in Valley Forge, as few as 4,000 men were enlisted, though the army probably never surpassed 26,000 at one time3.
Flag day
The earliest known observation of Flag day was in 1861 in Hartford Connecticut, which is credited to the efforts of George Morris, though patriotic displays on this day did not become the tradition4. Despite this, the earliest recognized formal observance of flag day was in 1885 in Waubeka, Wisconsin. Bernard J. Cigrand is credited with being the "father of flag day" because of his integral role in establishing the tradition1. He eventually became the president of the American Flag Day Association. It is said that he gave over 2,000 speeches about the flag and patriotism.
In 1889, William T. Kerr became the national chairman of the American Flag Day Association after founding the association one year earlier4. Pennsylvania was the first state to declare Flag day a state holiday on June 14, 19374. President Woodrow Wilson issued a proclamation in 1916 officially establishing Flag day on June 14. In August of 1949, flag day was established by an act of congress4.
Celebration
Flag day is not an official national holiday but is observed according to presidential discretion. During the following week, presidential proclamations often require all government buildings to display the flag5. During this week, displays of patriotism are common and some places hold national flag day parades6.