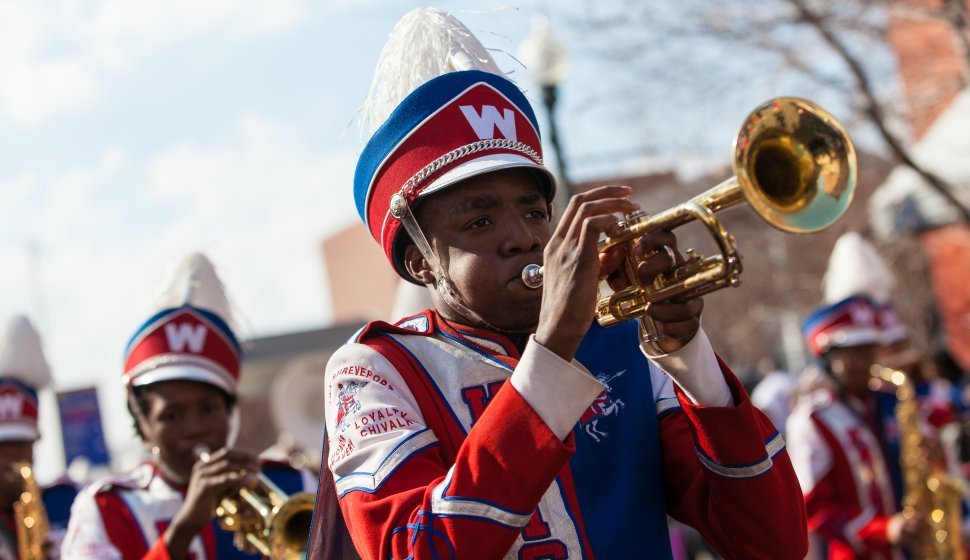 Mardi Gras Dates in 2023, 2024 and 2025
Mardi Gras is celebrated at the following dates:
Tuesday, February 21, 2023
Tuesday, February 13, 2024
Tuesday, March 4, 2025
Mardi Gras is celebrated on the day before Ash Wednesday and 47 days before Easter1. This can fall on any Tuesday between February 3 and March 101.
Mardi Gras is a direct translation from the French "fat Tuesday." This holiday celebrates the final night of eating rich, fatty foods before the season of lent, which involves 40 days of fasting2.
Origin
Mardi Gras first appeared in the United States in the late 17th century when King Louis XIV sent Pierre Le Moyne d'Iberville and Jean-Baptiste Le Moyne de Bienville to defend the French territory of Louisianne34. This territory covered modern day Alabama, Louisianna, Mississippi and parts of Eastern Texas as well as 12 other states5.
The explorers sailed up the mouth of the Missippi river on March 2, 1699 and by the next day were in what is current day New Orleans on that Mardi Gras in March4. The nearby tributary thus became Bayou Mardi Gras and the point of landing was Point du Mardi Gras6. By 1703, French settlers celebrated the first official Mardi Gras in Mobile, Alabama7.
Celebration
Mardi Gras involves wearing masks, costumes, dancing, parades, debauchery and overturning social conventions89. The most well known Mardi Gras celebration happens annually in New Orleans, where they celebrate between the Christian holiday of Epiphany, starting January 6, and ending the day before Ash Wednesday8. Here, celebrations include parades every day for two weeks before Mardis Gras, though the largest occur on the last five days before Ash Wednesday10.
Throws, or long strings of beads, are traditionally thrown into the crowd8. Laws that ban masks to be worn in public are suspended for the final day of Mardis Gras11. Dabloons are large coins made of wood or metal that are often thrown into the crowd alongside various beads8. Flambeaux carriers carry large torches as a form a performance art during the festivities8. Bystanders traditionally hand these carriers quarters as a token of gratitude, but today dollar bills are more common. The king of the Carnival, Rex, is elected every year by the Krewes that sponsor the parades12.