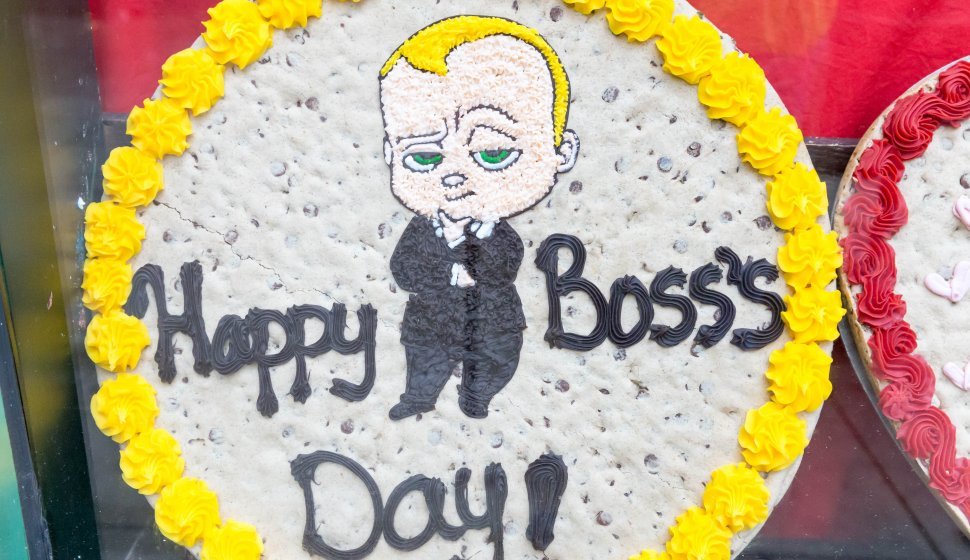 Boss's Day Dates in 2023, 2024 and 2025
Boss's Day is celebrated at the following dates:
Monday, October 16, 2023
Wednesday, October 16, 2024
Thursday, October 16, 2025
Boss's day usually falls on October 16 or the closest working day to that date1. It is supposed to be a day where employees thank their bosses for being fair and kind throughout the year2.
Origin
In 1958, Patricia Bays Haroski registered "National Boss Day" with the chamber of commerce1. She was working for her father at State Field insurance company in Deerfield Illinois and chose the date of her father's birthday, October 16, to celebrate1. Haroski believed that many young workers did not understand the hard work that supervisors put into their work or the challenges they faced. This day also served to help improve intra-office relationships between employees and their managers.
In 1962, four years after the holiday was first registered with the chamber of commerce, Governor of Illinois Otto Kerner backed the registration and the day was officially proclaimed2. It was not until 1979 that Hallmark began producing Boss's day cards2. The Boss's day line was increased by 28% in 20073.
Celebration
Boss's day is celebrated by employees giving cards or gifts to their employers2. Despite its growing popularity, there are major criticisms of the holiday. Power dynamics in the office, obligatory gift giving and financial disparity are considered reasons that boss's day is an inappropriate, awkward or otherwise unjust holiday to celebrate4.