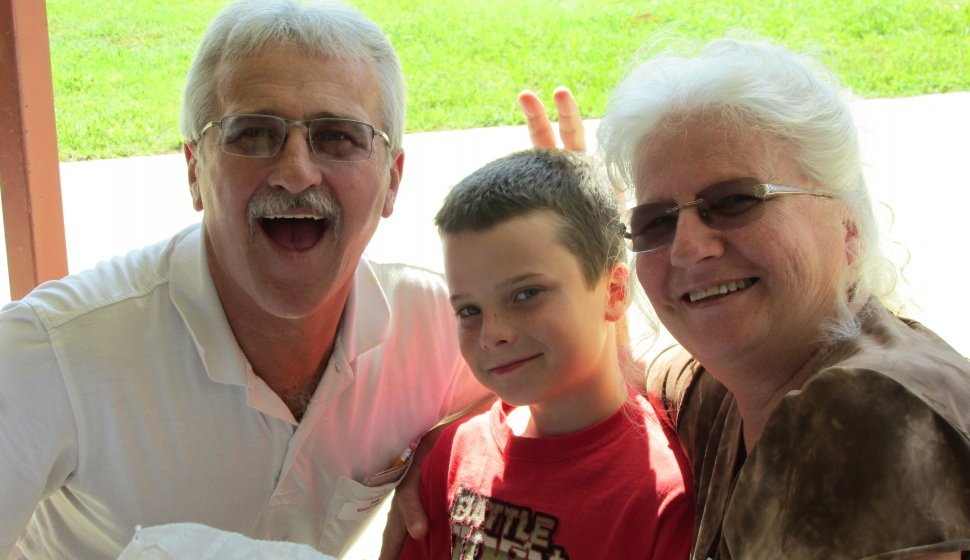 Grandparents' day Dates in 2023, 2024 and 2025
Grandparents' day is celebrated at the following dates:
Sunday, September 10, 2023
Sunday, September 8, 2024
Sunday, September 7, 2025
Grandparent's day is celebrated in the United States as well as the United Kingdom the first day after labor day1. Here, it has been celebrated since 1978, though it has been officially adopted in a number of other countries as well1.
Origin
In the U.S., Marian McQuade, from Oak Hill, West Virginia, is officially recognized as the founder of National Grandparents' day. Governor Arch Moore of West Virginia proclaimed National Grandparents' day for the state. In 1973, Senator Jennings Rnadolph of West Virginia introduced a resolution in Senate to make National Grandparents' day an official holiday, which died in committee1. Hearing this, Marian McQuade organized supporters and contacts congressmen and senators from all 50 states, urging them to proclaim a grandparents' day in each of their own states2. Forty-three states had issued proclamations by 1976, the copies of which she sent to Senator Randolph2.
In 1977, he once again formed a resolution, this time alongside many other senators, to designate the first Sunday in September after labor day each year as National Grandparents' day. On August 3, 1978, President Jimmy Carter signed the proclamation "to honor grandparents, to give grandparents an opportunity to show love for their children's children, and to help children become aware of strength, information, and guidance older people can offer.2"
Celebration
Forget-me-nots are the official flower of national grandparents' day. Flowers are given to grandparents' on this day in honor of their contributions.