Printable Calendar of September 2023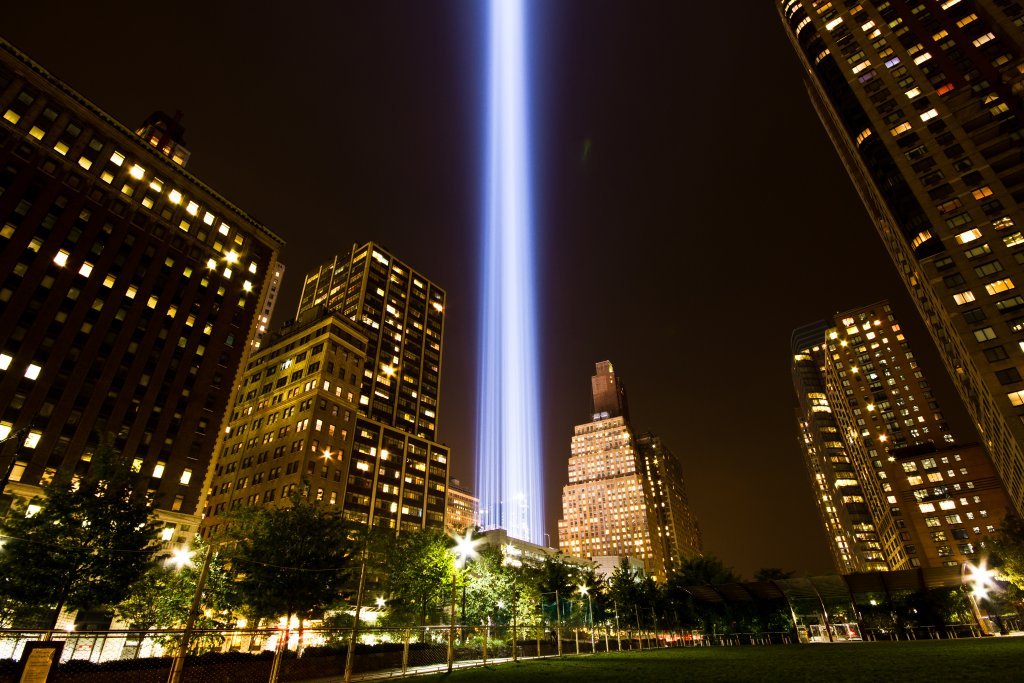 The 1st of september marks the beginning of the fall. It was called september because it had been the seventh month of the Roman calendar. Here is a quote by George Washington Cable : « For summer there, bear in mind, is a loitering gossip, that only begins to talk of leaving when September rises to go. » The Aster is the birth flower of September, symbolizing both daintiness and magic. Labor Day is celebrated on the 1st monday of the month to honor the American Labor Movement and the social and economic achivements of workers.
September 2023 Printable Calendar
You can download and print this calendar of september 2023, available in image, PDF and Excel format. You can choose one of the 4 color themes.