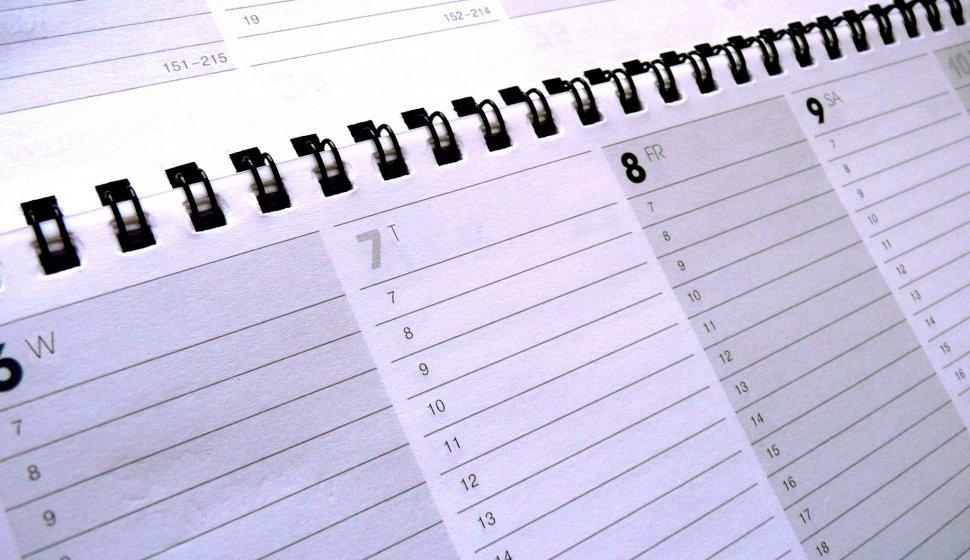 The 21st of March marks the beginning of the spring. This month was named after Mars, the Roman god of war who was also regarded as the guardian of agriculture. As a proverb says to describe typical March weather: «March comes in like a lion and goes out like a lamb.» The birth flower of March is the daffodil, symbolizing rebirth and new beginnings. National Pig Day (March 1st) celebrates the pig and the International Women's Day (March 8th) is a celebration for women's economic, political and social achivements.
Printable Calendar of March 2023
You can download and print this calendar of march 2023, available in image, PDF and Excel format. You can choose one of the 4 color themes.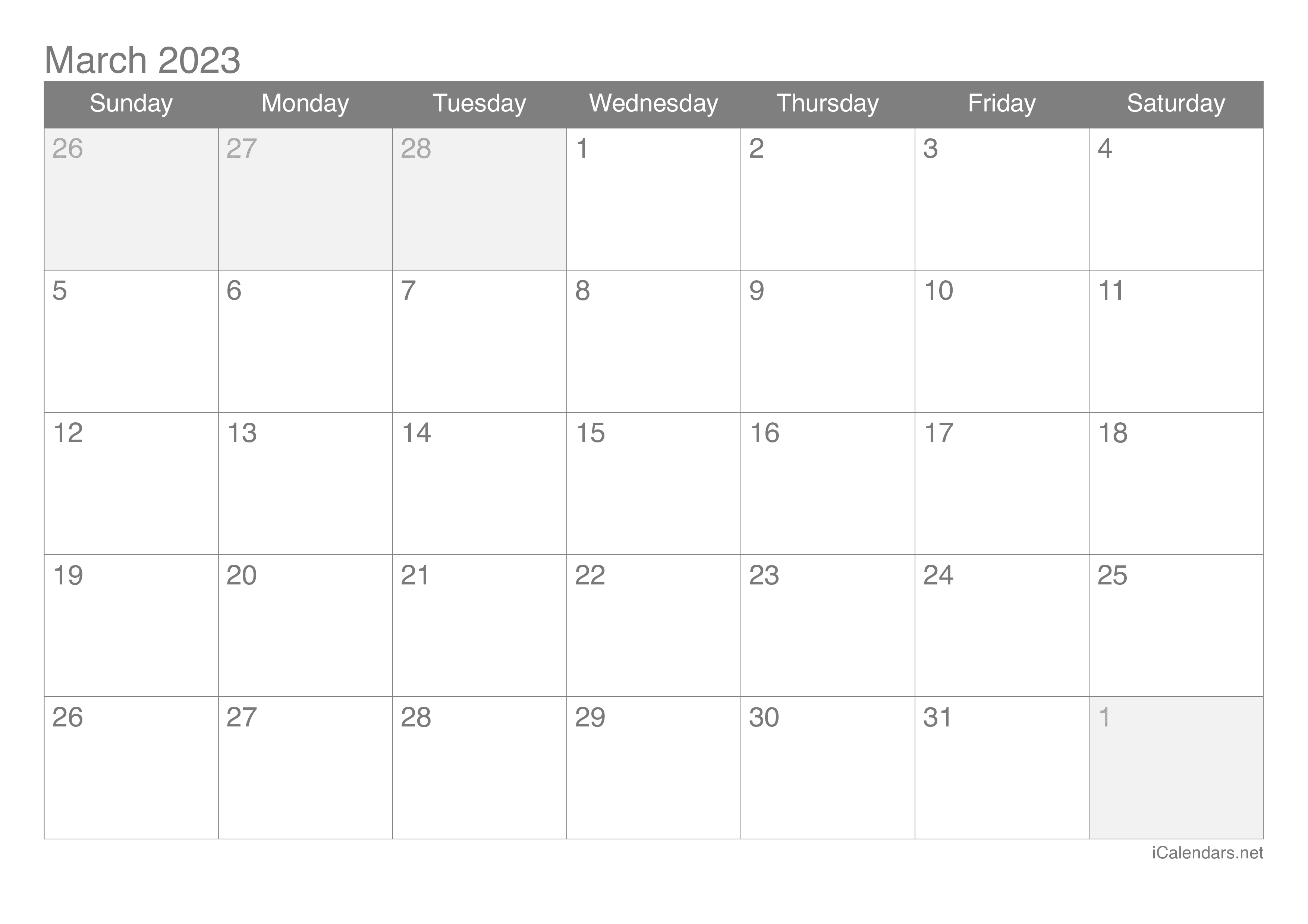 Files can be republished for non-commercial use, please add a link or a mention of iCalendars