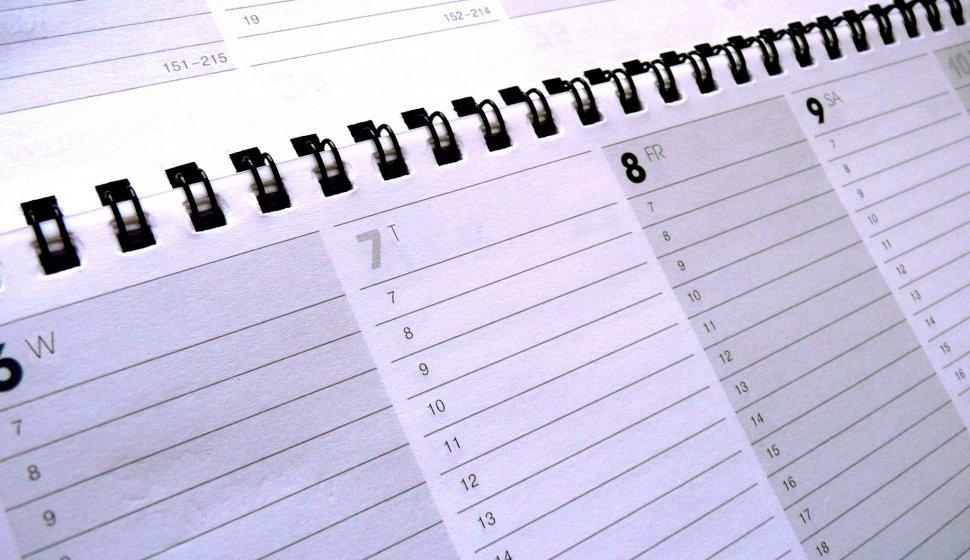 May typically marks the start of the summer vacation season. This month was named after Bona Dea, the Roman goddess of fertility. As James Thomson says: «Among the changing months, May stands confest. The sweetest and in fairest colors dressed.» The birth flower of May is the Lilly of the Valley, symbolizing a return to happiness. Mother's Day is celebrated on the second Sunday of the month to honor one's own mother and motherhood.
Printable Calendar of May 2023
You can download and print this calendar of may 2023, available in image, PDF and Excel format. You can choose one of the 4 color themes.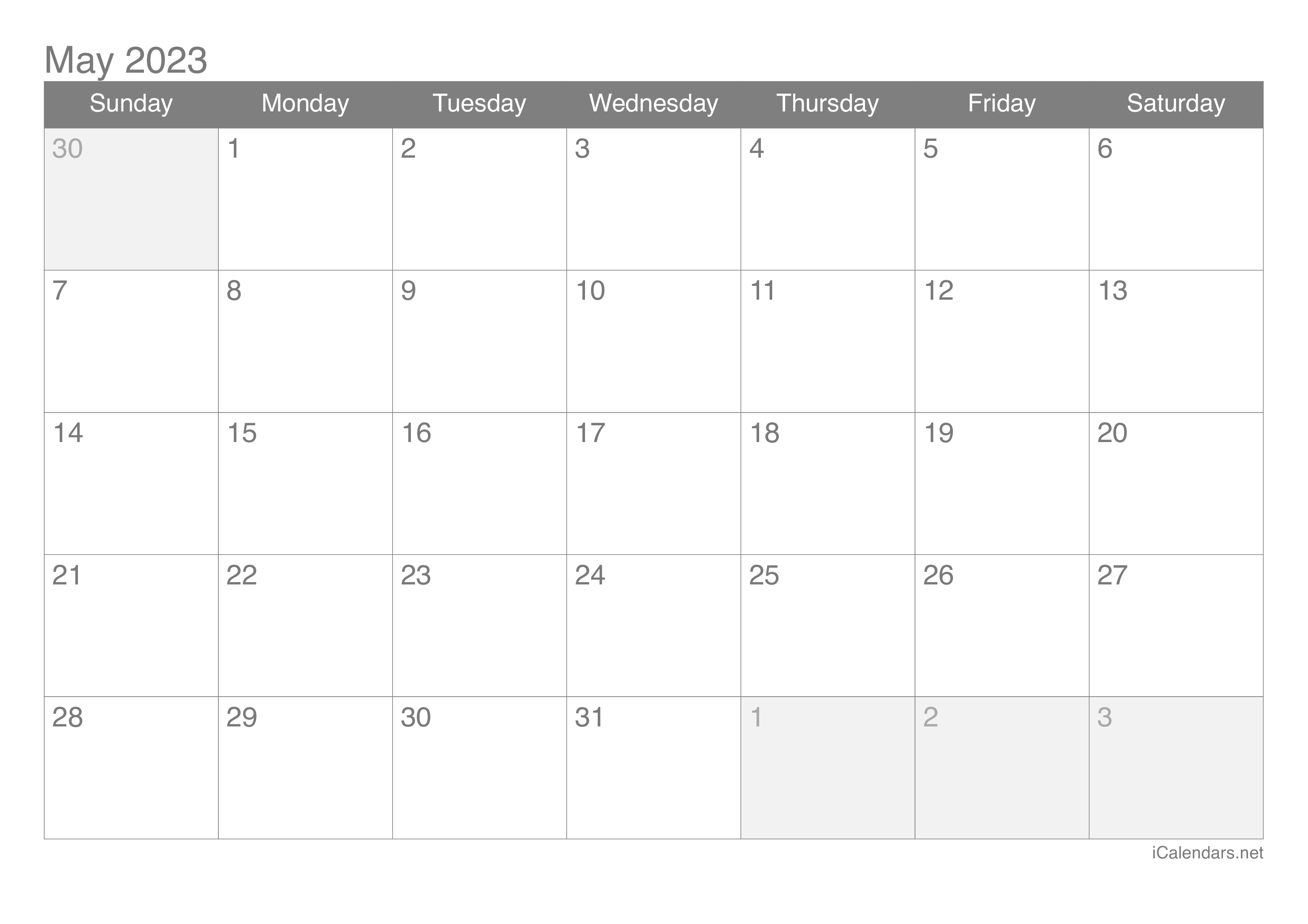 Files can be republished for non-commercial use, please add a link or a mention of iCalendars