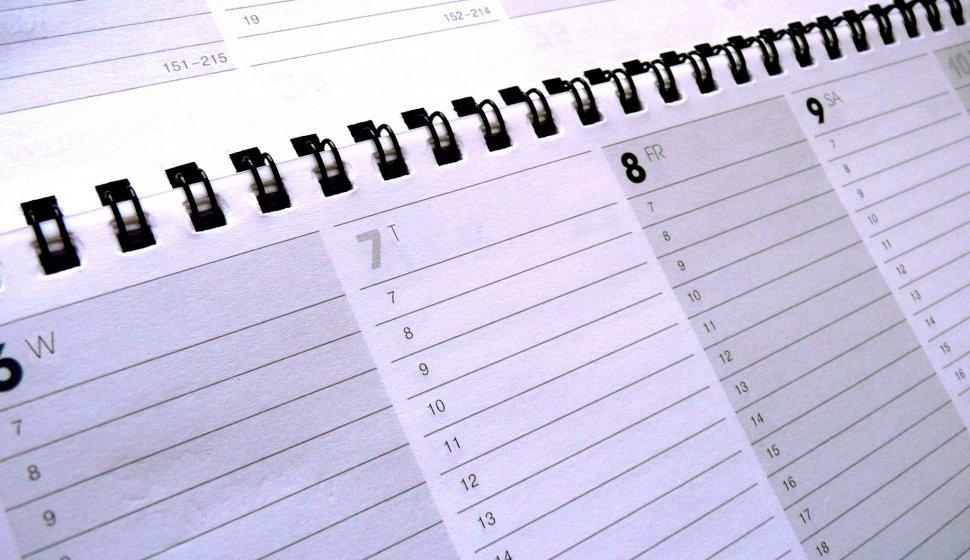 February is the shortest month of the year with fewer than 30 days. It is the third month of winter. It was named after the Roman purification ritual, Februa. As the proverb says: «February makes a bridge and March breaks it.» The birth flower of this month is the Primrose representing modesty and virtue. The Super Bowl occurs on the 1st sunday of february and is the annual championship game of the National Football League. It is one of the most watched annual sporting events in the world. Popular singers and musicians have performed during halftime ceremonies. President's Day is celebrated on the 3rd monday of february in honor of George Washington, the first president of the United States.
Printable Calendar of February 2023
You can download and print this calendar of february 2023, available in image, PDF and Excel format. You can choose one of the 4 color themes.
Files can be republished for non-commercial use, please add a link or a mention of iCalendars