Printable Calendar of July and August 2023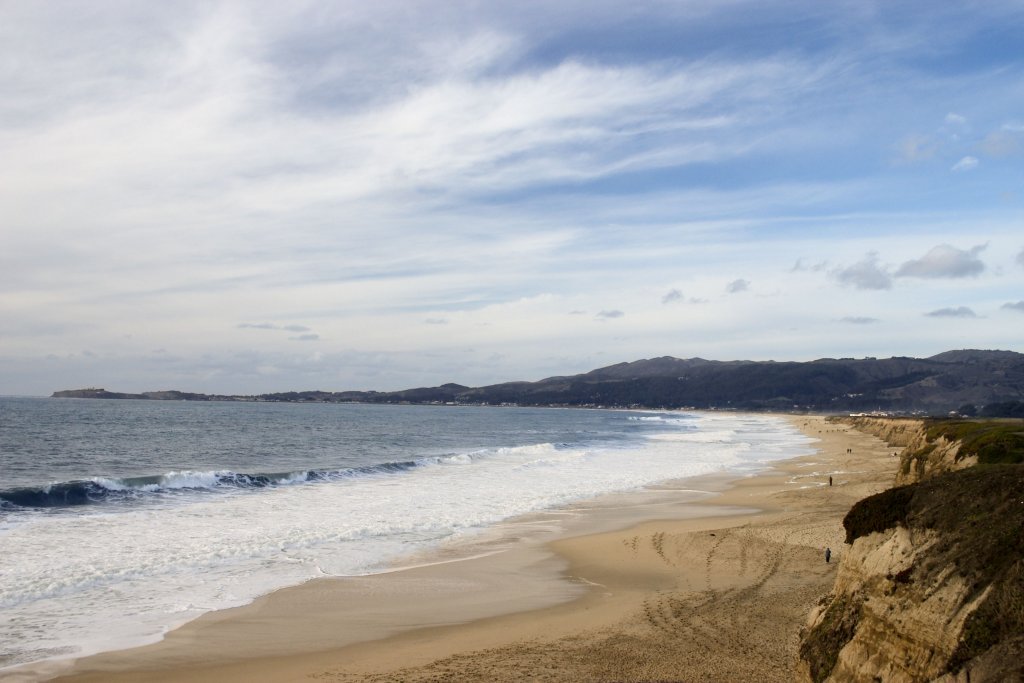 July and August form the summer period with the hottest temperatures and the longest days of the year. The summer season in the United States begins on Memorial Day weekend (the last weekend in May) and ends on Labor Day weekend (the first weekend in September). While most people take a summer break to chill out and travel, some children and students attend summer school. iCalendar provides you with this very simple calendar, with the 2 months on a single page to schedule your holidays, to plan the days the kids will spend at their grand-parents's or even to write down every music festival you will go to.
July and August 2023 Printable Calendar
You can download and print this calendar of july-august 2023, available in image, PDF and Excel format. You can choose one of the 4 color themes.