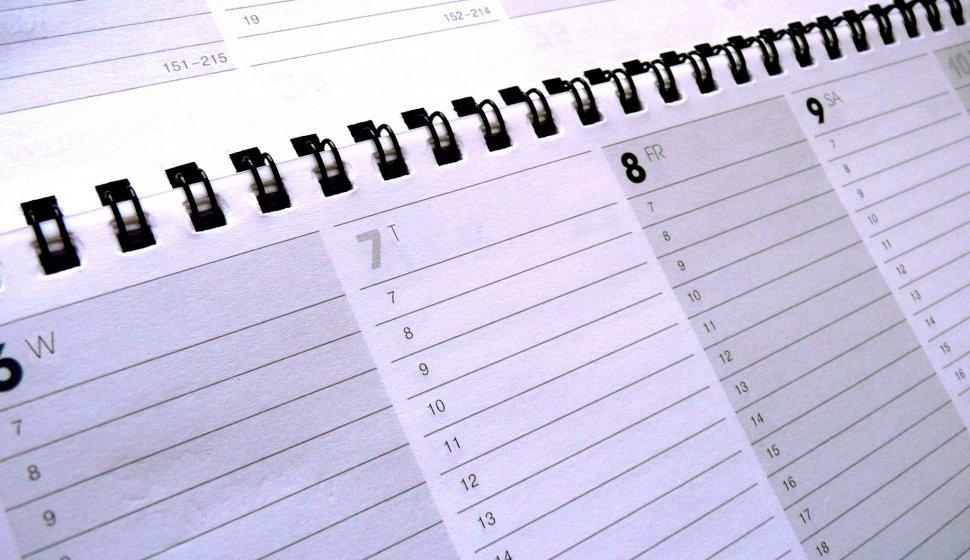 July is the second month of summer and the warmest month in the Northern hemisphere. It was named after the Roman general Julius Caesar, born that month.The dog days (July and August), refering to the sultry days of summer observe the hottest summer temperatures. July is also the time of summer school providing lessons and activities during the summer vacation. As the proverb says: «Hot July brings cooling showers, apricots and gillyflowers.» The Larkspur is the birth flower of july, symbolizing strong bonds of love. Independence Day is celebrated on the 4th of the month to commemorate the adoption of the Declaration of Independence (1776).
Printable Calendar of July 2023
You can download and print this calendar of july 2023, available in image, PDF and Excel format. You can choose one of the 4 color themes.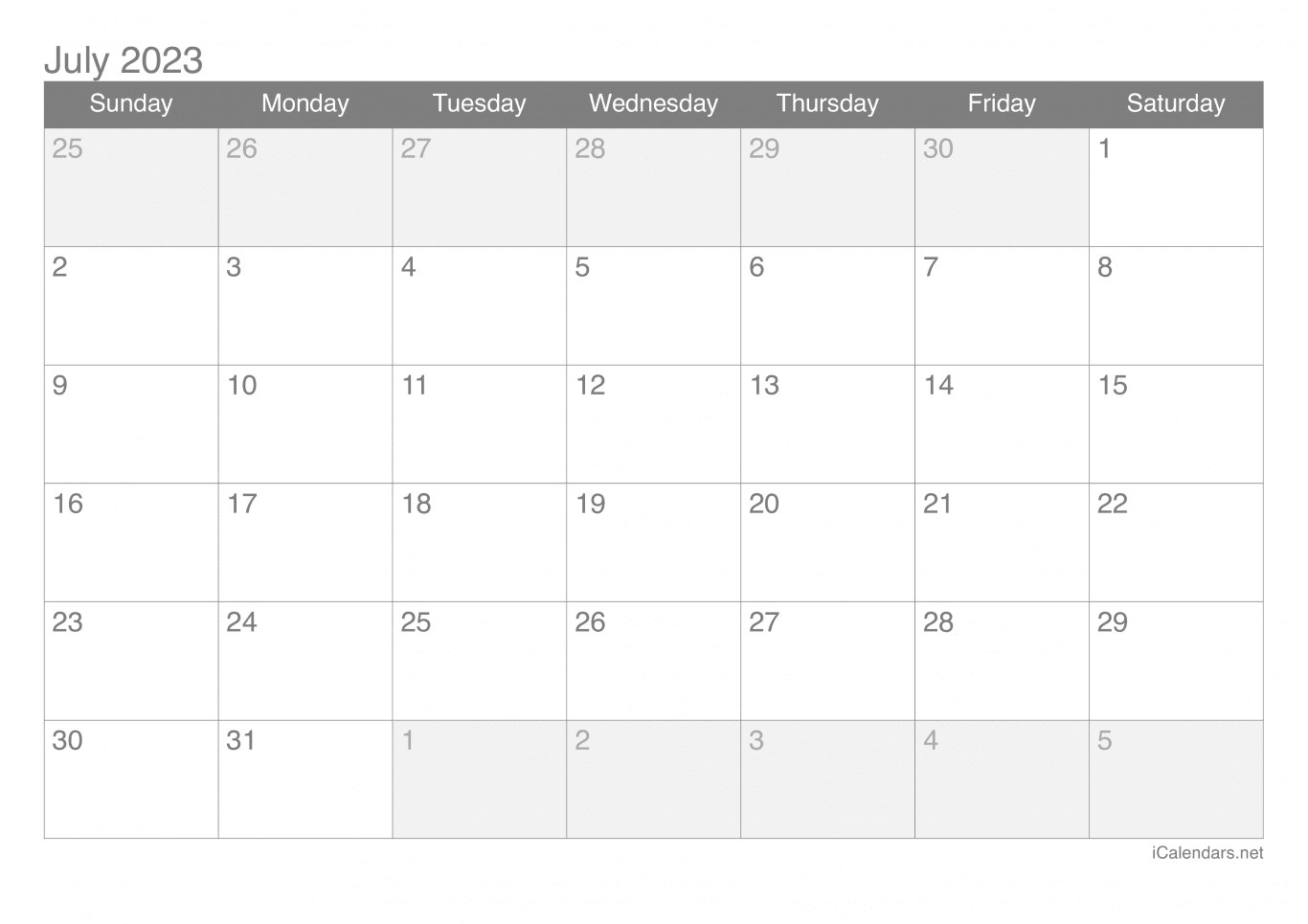 Files can be republished for non-commercial use, please add a link or a mention of iCalendars