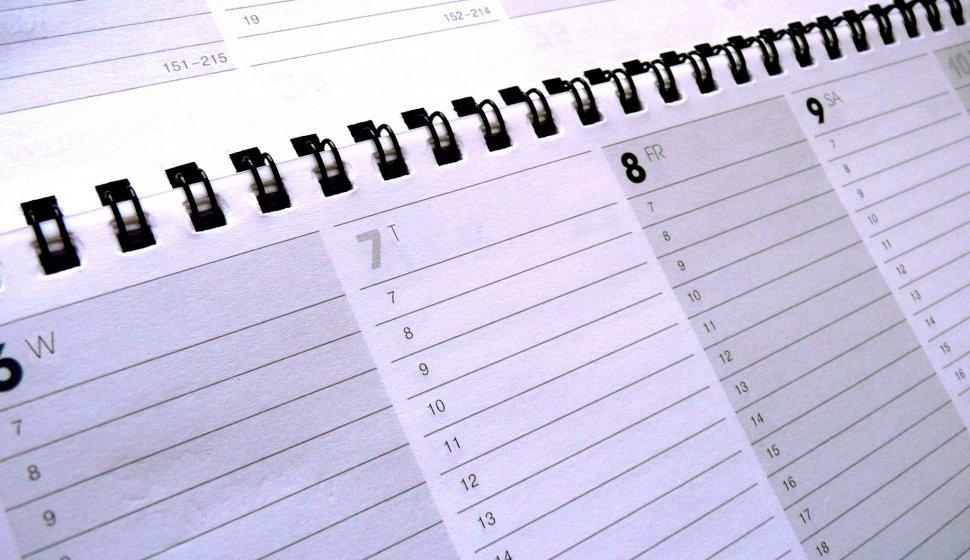 November was named after the ninth month of the Roman Calendar. As Sir Walter Scott wrote: «November's sky is chill and drear, November's leaf is red and sear.» The birth flower of that month is the Chrysanthemum, standing for friendship and abundance. On the 4th Thursday of november, American people traditionally celebrate Thanksgiving as a day of giving thanks for the blessing of the harvest. On the 11th, Veterans Day is celebrated to honor those who have served in the US Armed Forces.
Printable Calendar of November 2023
You can download and print this calendar of november 2023, available in image, PDF and Excel format. You can choose one of the 4 color themes.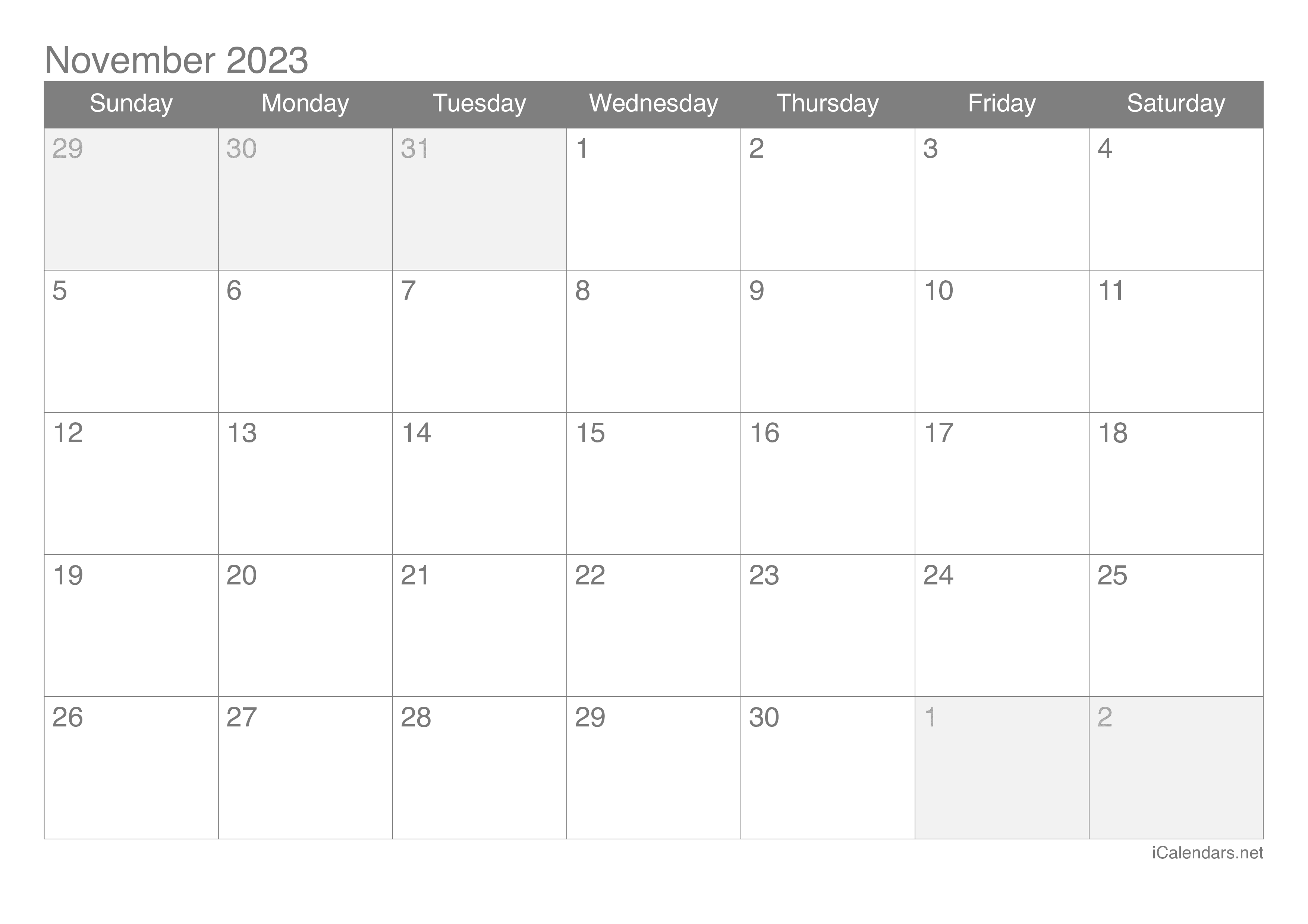 Files can be republished for non-commercial use, please add a link or a mention of iCalendars