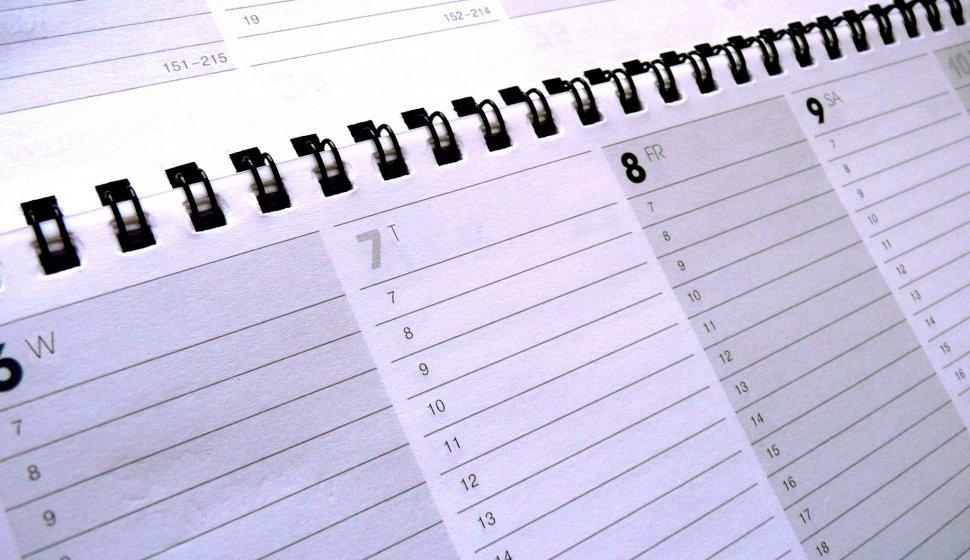 January is the 1st month of the year and also the coldest one. It is named after Janus, the god of beginnings and transitions. As the proverb says: «January brings the snow, makes our feet and fingers glow.» The birth flower of this month is the Carnation, symbolizing fascination and love. New Year's Day is observed on January 1. One makes a toast to the new year with kisses, fireworks and parties. It is also popular to make a New Year's resolution on this occasion. Martin Luther King Jr's Day is observed on the 3rd Monday of January to mark the birthday of Martin Luther King Jr.
Printable Calendar of January 2023
You can download and print this calendar of january 2023, available in image, PDF and Excel format. You can choose one of the 4 color themes.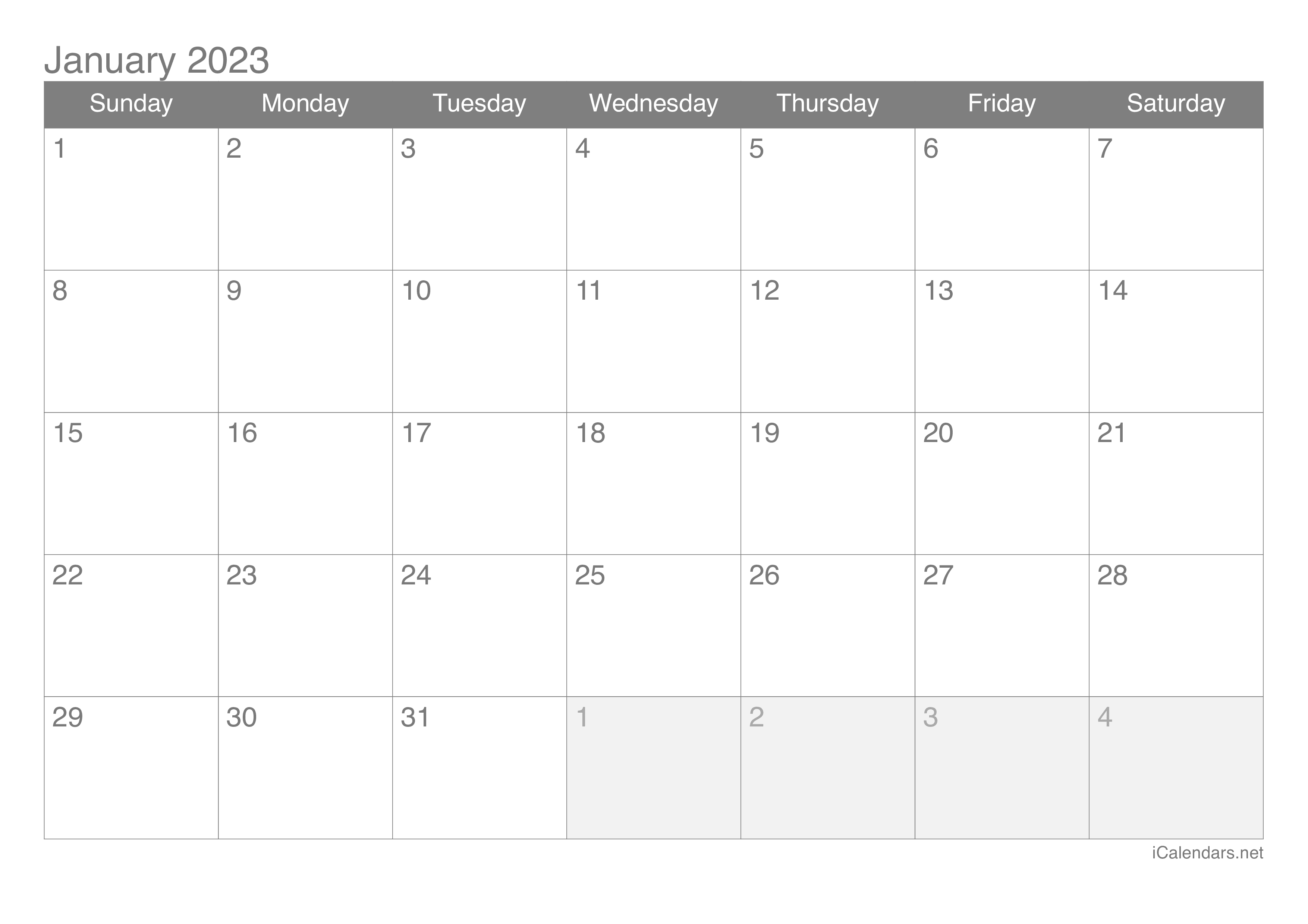 Files can be republished for non-commercial use, please add a link or a mention of iCalendars