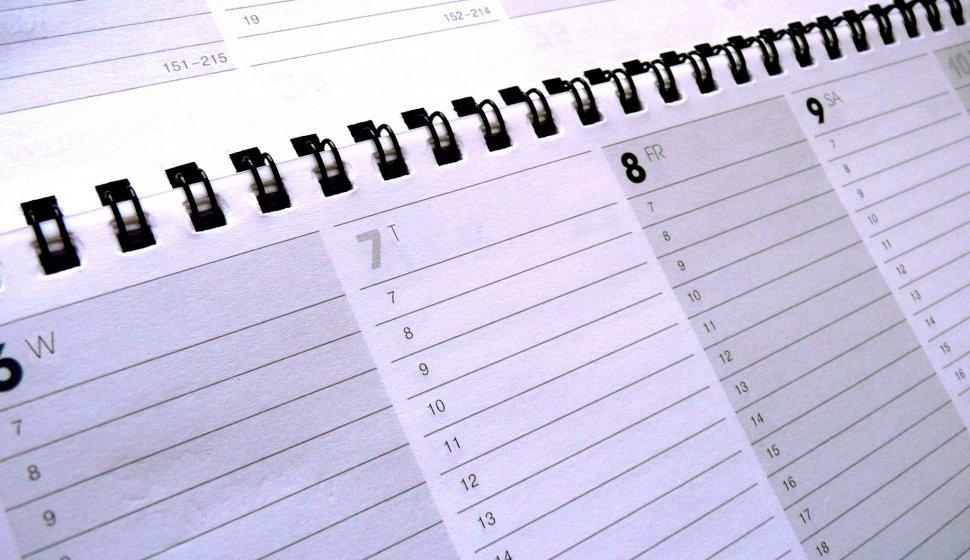 Associated with the season of fall, october was named after the eighth month of the Roman calendar. Here is a quote by Nathaniel Hawthorne: «There is no season when such pleasant and sunny spots may be lighted on, and produce so pleasant an effect on the feelings, as now in October.» The birth flower of october is the Calendula, symbolizing winning grace and healing. The last week of the month is the only time of the year during which all four major North American professional sports leagues schedule games. Colombus Day is celebrated on the second Monday of the month to honor the arrival of Christopher Columbus in the Americas. Halloween, on the 31st, is dedicated to remembering the dead. Humor and ridicule are traditionally used to confront the power of death through trick or treating, costume parties and pumpkin carving.
Printable Calendar of October 2023
You can download and print this calendar of october 2023, available in image, PDF and Excel format. You can choose one of the 4 color themes.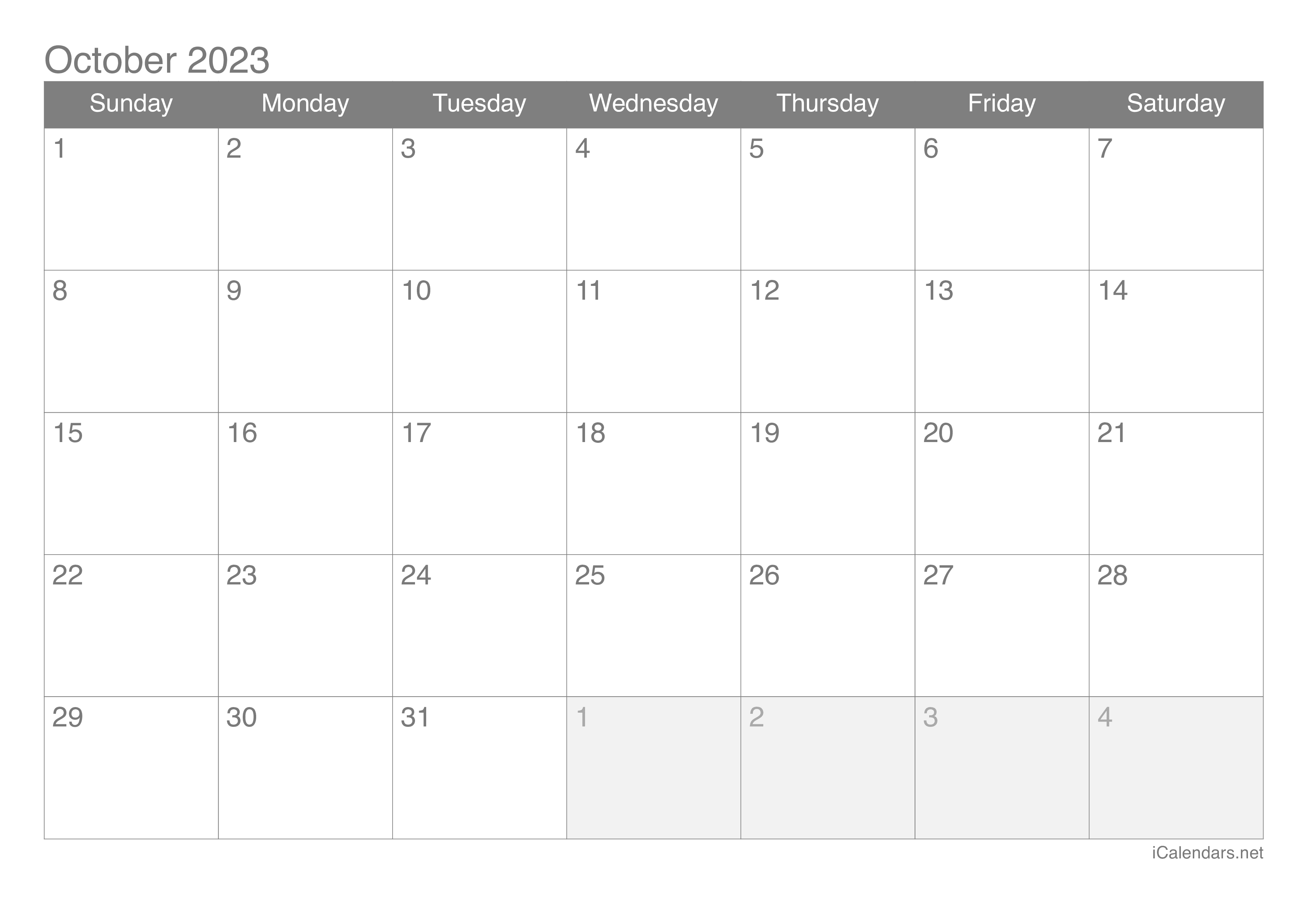 Files can be republished for non-commercial use, please add a link or a mention of iCalendars