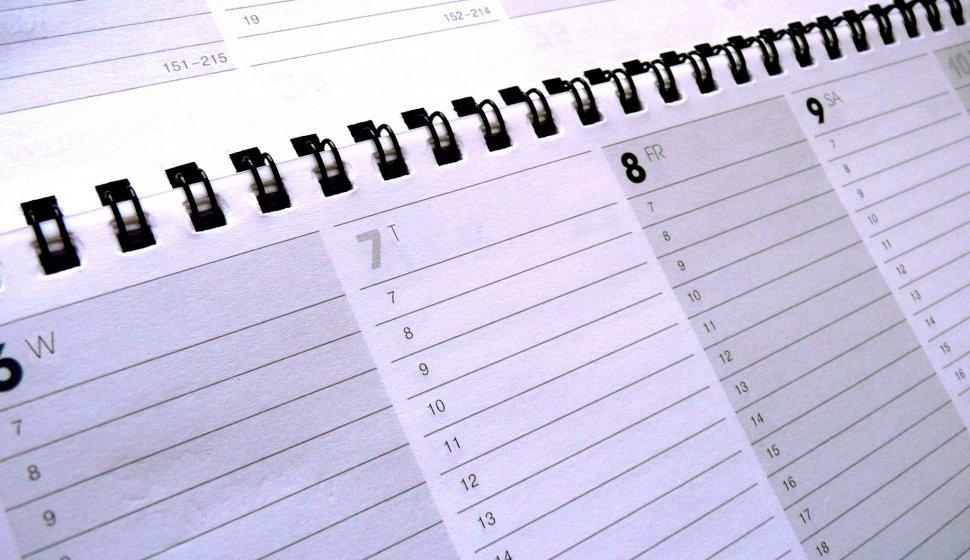 December is the 1st month of winter, having the shortest daylight hours of the year. It marks the beginning of the holiday season and was named after the 10th month in the Roman calendar. As Alexander Pope says: « In cold December fragrant chaplets blow, and heavy harvests nod beneath the snow.»The birth flower of that month is the Narcissus representing self-esteem and vanity. december marks the end of the year through various celebrations such as Christmas Eve (24th), Christmas (25th) and New Year's Eve (31th).
Printable Calendar of December 2023
You can download and print this calendar of december 2023, available in image, PDF and Excel format. You can choose one of the 4 color themes.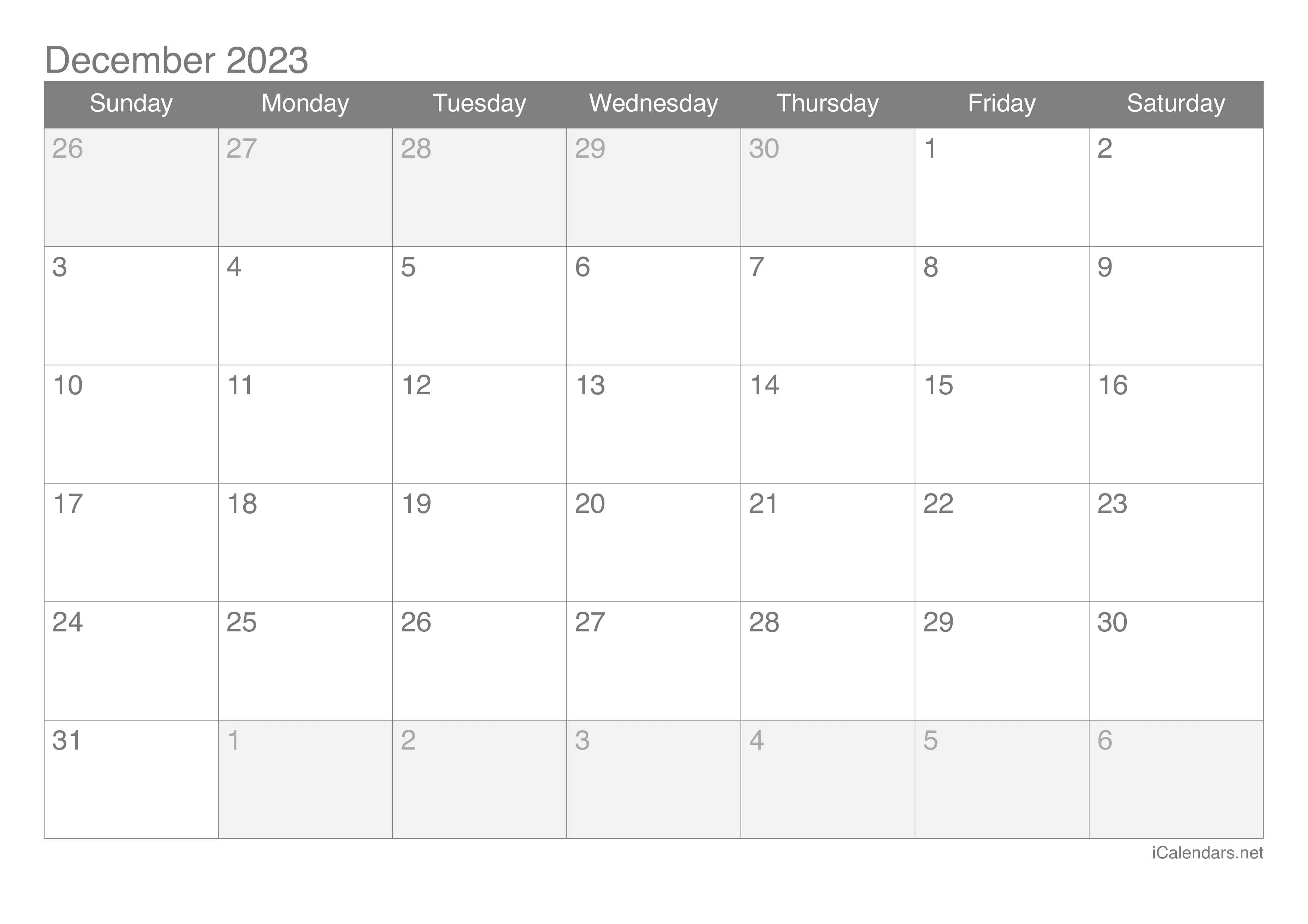 Files can be republished for non-commercial use, please add a link or a mention of iCalendars