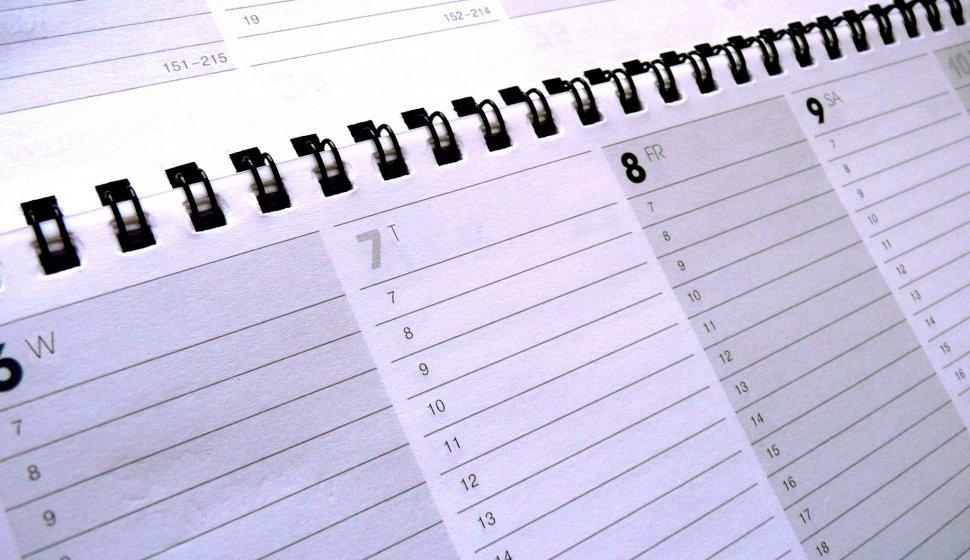 June is the month with the longest daylight hours of the year. June 21 marks the beginning of the summer. The month is named after the Roman goddess of marriage, Juno. As a proverb says to characterize this month: «Warm weather in June sets the corn in tune.»This month's birth flower is the rose, standing for love and appreciation. Flag Day is celebrated on june 14 to commemorate the adoption of the flag of the United- States (1777). June is also the LGBT Pride month.
Printable Calendar of June 2023
You can download and print this calendar of june 2023, available in image, PDF and Excel format. You can choose one of the 4 color themes.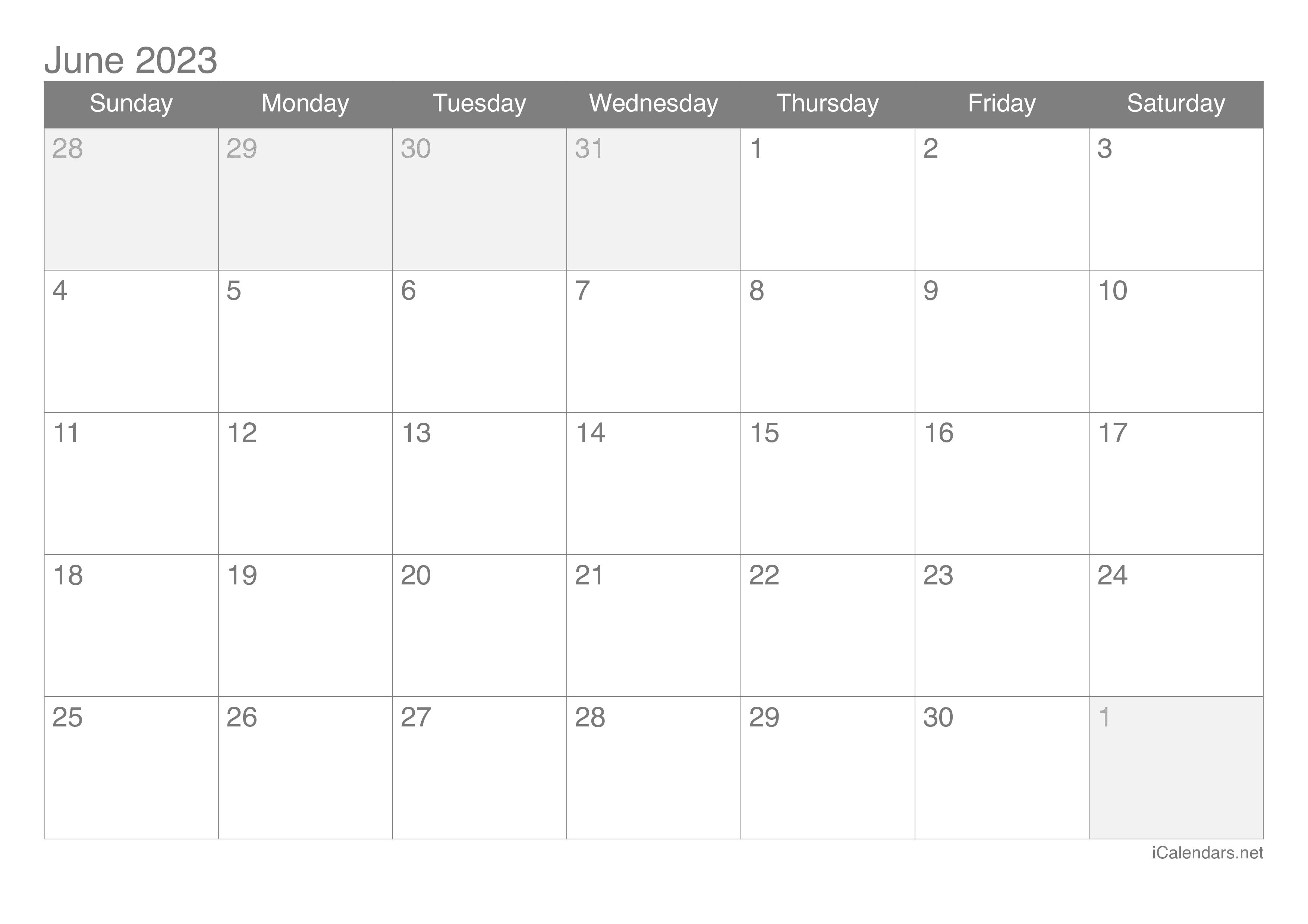 Files can be republished for non-commercial use, please add a link or a mention of iCalendars