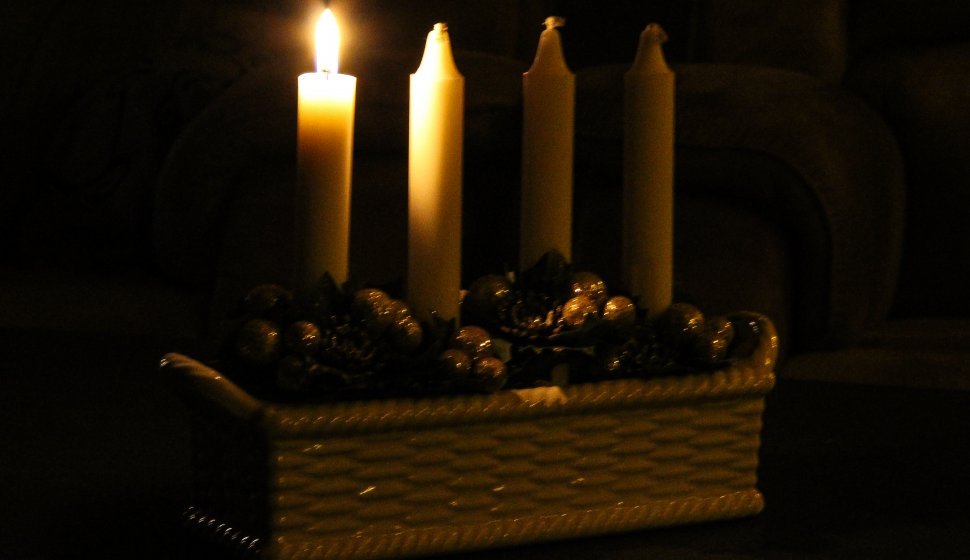 Advent Sunday Dates in 2023, 2024 and 2025
Advent Sunday is celebrated at the following dates:
Sunday, December 3, 2023
Sunday, December 1, 2024
Sunday, November 30, 2025
Advent Sunday is the first Sunday of the liturgical year. It is also the beginning of the season of advent. Liturgical colors vary widely for this holiday. Advent Sunday is also celebrated in the Roman Catholic church.
Origin
Advent is the season before Christmas that begins on the Sunday closest to November 301. Advent Sunday is the first Sunday of this season1. Because the dates of the first Sunday of advent can change, so does the length of the advent season2. Advent has likely been observed since the fourth century and in the middle ages was seen as preparation for the second coming of Christ1. Since ancient times, northern Europeans have made wreaths of evergreen and lit candles during the darkest time of the year1. Eventually Eastern European Christians adopted this practice and by the sixteenth century wreaths were being made at this time of year much lie they are today1.
Celebration
Advent season is a time of religious preparation for Christmas. Wreaths are typically made during this time that are decorated with candles2. Four candles are arranged in these wreaths, with one being lit on the first Sunday of Advent. Typically, these candles include three purple and one rose, though some people include a fifth white candle1. Because the celebration of advent is not according to strict doctrine, many variations can exist. For example, some people use the color blue instead of purple to represent the color of the sky before the break of dawn3.
Advent calendars are another popular part of the Advent season. Originating in Germany around the late 1800s, many advent calendars carry little religious significance and are meant as a fun way to count down the days until Christmas3. For four weeks, each day is represented by a door that opens to reveal an image. These calendars can contain either biblical images or picture of celebrities, candies and teddy bears3.