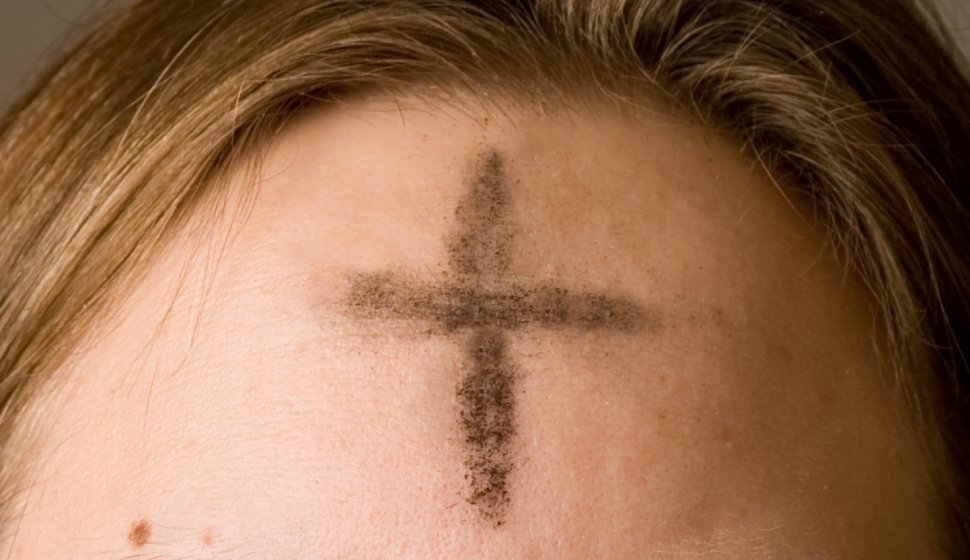 Ash Wednesday Dates in 2023, 2024 and 2025
Ash Wednesday is celebrated at the following dates:
Wednesday, February 22, 2023
Wednesday, February 14, 2024
Wednesday, March 5, 2025
Ash Wednesday is the first day of lent, falling exactly 46 days before easter1.
Origin
According to the Gospels of Mathew, Mark and Luke, Jesus Christ wandered the desert for forty days fasting and resisting temptation2. The Gospels of Mathew and Luke recount details of conversations between Jesus and Satan in the desert, whereas the gospel of Mark only makes brief mention of the event3. There are three major temptations of Christ:
Ashes have traditionally been used to express grief in biblical times4. There are several references to this practice, such as in 2 Samuel 13:19, Jer 6:26, Daniel 9:3 and in the book of Maccabees5678. By the end of the 10th century, Western European Christians customarily began the penitential season with a sprinkling of ashes on their foreheads9. It took another century for the practice to reach Rome when it was ordered by Pope Urban II10.
After the protestant reformation, Ash Wednesday continued to be observed under King Henry VIII in 1538 and King Edward VI in 155011. Around the turn of the century, this practice fell completely out of use. Protestant churches in the 19th century the United States continued the practice of Ash Wednesday11.
Celebration
Ash Wednesday is a typically Catholic ceremony today, although some protestant sects celebrate as well. Eastern Orthodox Christians typically do not celebrate Ash Wednesday although some Western Orthodox churches have recently begun to incorporate AshWednesday into their liturgical calendars. Traditionally, the words "Remember that you are dust, and to dust you shall return" are spoken while sprinkling palm dust on parishioner's heads.
According to the 1969 revision of the Roman Rite, some churches accompany the symbol of a cross drawn in ashes on parishioners' heads with the phrase "repent, and believe in the gospel." the Latin Catholic church observes Ash Wednesday by abstaining from meat, fasting and repenting. Other denominations consider these observances optional, though the Anglican Book of Common Prayer designates fasting as integral to Ash Wednesday. The main focus of this holiday is repentance.