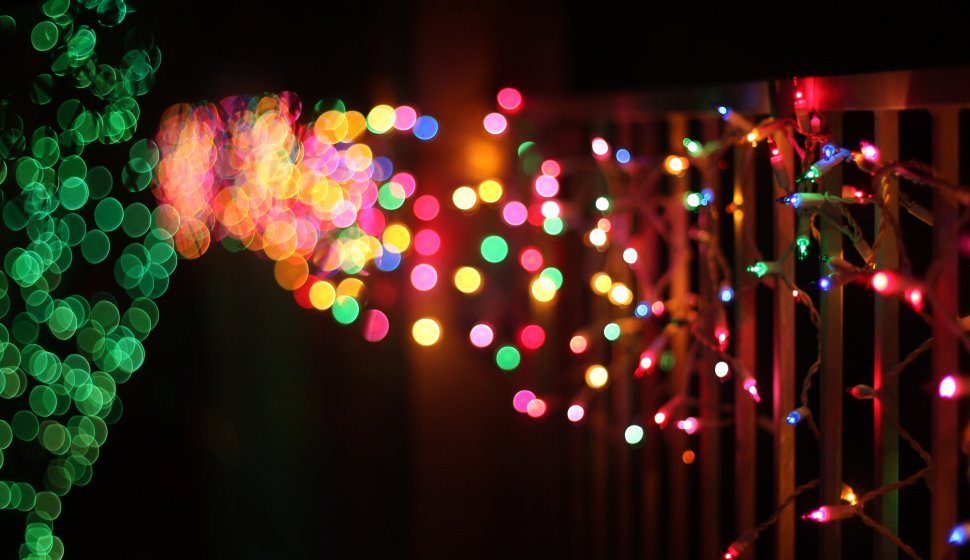 Christmas Dates in 2023, 2024 and 2025
Christmas is observed at the following dates:
Monday, December 25, 2023
Wednesday, December 25, 2024
Thursday, December 25, 2025
Christmas falls annually on December 25.
Christmas is a religious and cultural holiday celebrating the birth of Jesus Christ. It is most commonly associated with family, exchanging gifts and food.
Origin
Despite being a primarily Christian holiday, Christmas does have pagan roots. Christmas corresponds with the dates of the roman feast of saturnalia and the birthday of Mithra as well as celebrations centering around the winter solstice1.
The first evidence of a celebration of the liturgical birth of Christ was in 354 AD in Rome, though further east the celebration was traditionally held on January 62. Christmas celebrations fell out of favor after the American revolution because the holiday was considered a British tradition and was reviled by puritans3. In the mid 19th century, however, the holiday's popularity was revived, especially with the publication of Charles Dicken's A Christmas Carol in 18434.
Celebration
Though Christmas day is December 25, celebrations occur starting shortly after Thanksgiving5. Christmas caroling, music, church services, decorating and exchanging gifts all happen in the month leading up to Christmas. Families typically get together for a feast on Christmas eve and/or Christmas day, whereas friends and coworkers typically celebrate during the weeks prior to December 25. Decoration typically invokes images of Santa Claus, wreaths, lights and Christmas trees6.
Traditions vary worldwide, but typically American homes are decorated with multicolored lights, especially around a Christmas tree. A Christmas tree is always an evergreen, symbolizing eternal life even in the dead of winter7. Gifts are wrapped and kept under this tree to be unwrapped on Christmas day. The holiday season, that is, the time between thanksgiving and Christmas day, involve heightened economic activity. This makes this time of year especially important economically, though there are some economical arguments that assert Christmas is an economic burden8.
Despite this, almost every business is closed on Christmas day, including retail stores and most restaurants. Regardless of religious roots, Christmas vacation is enjoyed by universities and public schools. This vacation generally spans several weeks and is used to separate the semesters of trimesters of the school year.
Santa Claus
Parents tell children of Santa Claus, a mythical figure who comes down the chimney of every child and brings them gifts if they had been good the previous year. If the child hasn't behaved well, they will receive a lump of coal instead of gifts9.
Economy
Christmas is a significant time economically, as the month leading up the holiday is the busiest time of the year for retailers. In the U.S., it has been calculated that up to a quarter of all personal spending happens during the Christmas season10.
Between November and December of 2004, expenditure in department stores increased 54%, whereas in bookstores this increase was 100% and 170% in jewelry stores. Christmas cards and Christmas tree sales are entirely dependent on Christmas, which sell 1.9 billion and 20.8 million during this season respectively11.