Calendar and Dates of Baptist Holidays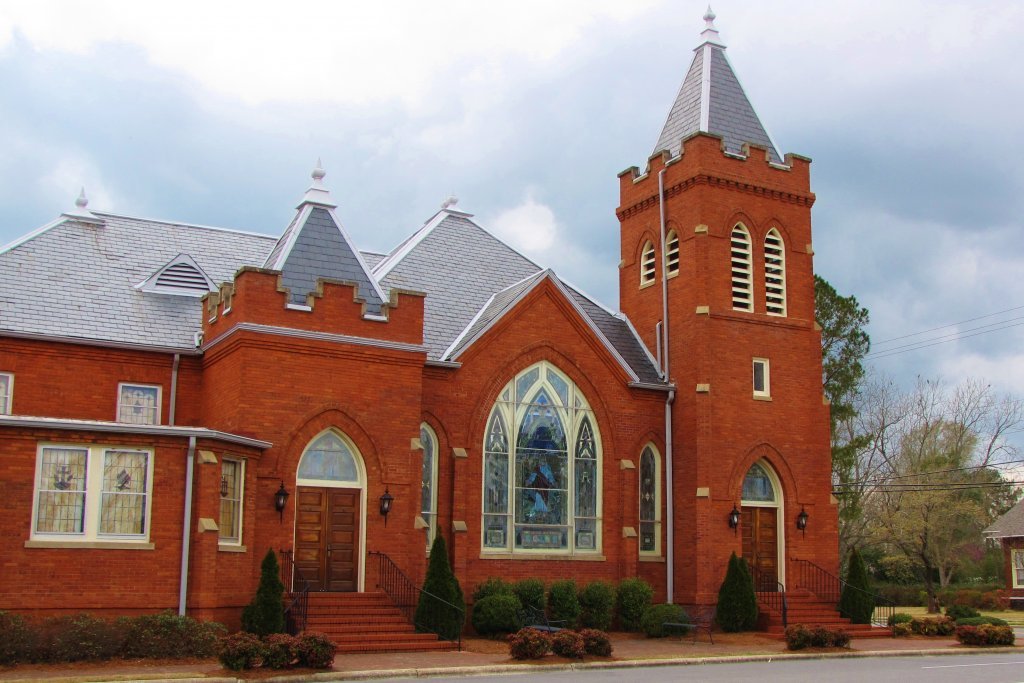 The Baptist Church is a denomination of evangelical Christianity1. Born in Amsterdam in the 1600s, it came to the United States with some of the first waves of immigrants1. Today, 15% of Americans identify as Baptist, including all denominations, such as Southern Baptist2. It is especially prevalent among Black Americans, with nearly half identifying with the church2. The belief system has similar elements to many Christian denominations3. It is regarded as distinct because it uniquely mixes specific components of each3.
Baptists celebrate all the same religion/baptism/ as Christians4. This includes all ten of the official days of observance5. Likewise, Baptist traditions for celebration in the United States do not differ significantly from those in the Christian faith5. Christmas remains the most important holiday5.
Baptist Holidays Dates 2023, 2024 and 2025 - Holy days of obligation
Solemnity of Mary, Mother of God

Sunday, January 1, 2023
Monday, January 1, 2024
Wednesday, January 1, 2025

Sunday, January 8, 2023
Sunday, January 7, 2024
Sunday, January 5, 2025

Solemnity of St. Joseph

Sunday, March 19, 2023
Tuesday, March 19, 2024
Wednesday, March 19, 2025

Thursday, May 18, 2023
Thursday, May 9, 2024
Thursday, May 29, 2025

Body and Blood of Christ

Thursday, June 1, 2023
Thursday, May 23, 2024
Thursday, June 12, 2025

Thursday, June 29, 2023
Saturday, June 29, 2024
Sunday, June 29, 2025

Tuesday, August 15, 2023
Thursday, August 15, 2024
Friday, August 15, 2025

Wednesday, November 1, 2023
Friday, November 1, 2024
Saturday, November 1, 2025

Friday, December 8, 2023
Sunday, December 8, 2024
Monday, December 8, 2025

Nativity of our Lord Jesus Christ

Monday, December 25, 2023
Wednesday, December 25, 2024
Thursday, December 25, 2025