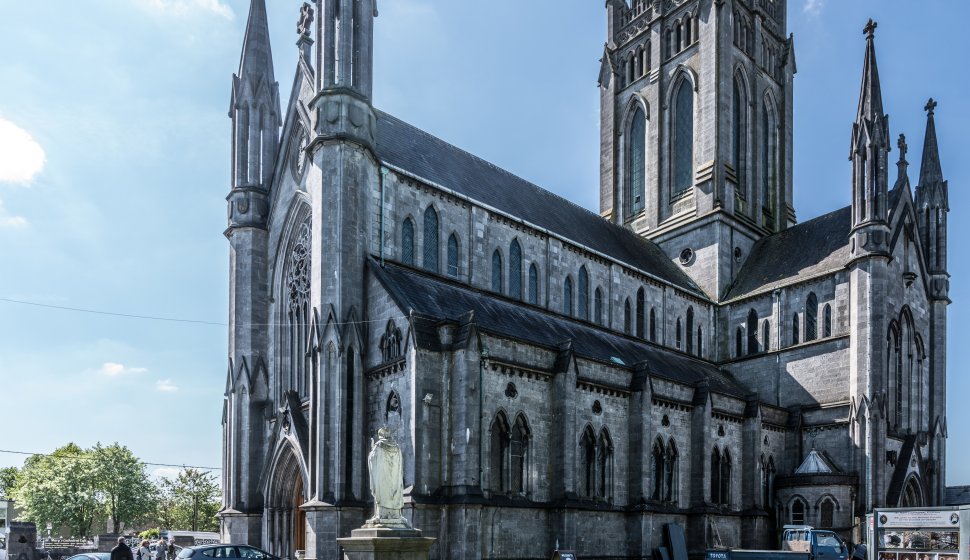 Assumption Dates in 2023, 2024 and 2025
Assumption is celebrated at the following dates:
Tuesday, August 15, 2023
Thursday, August 15, 2024
Friday, August 15, 2025
The Assumption of Mary, also known simply as Assumption, is a feast held on the anniversary of the day that the Virgin Mary "having completed the course of her earthly life, was assumed body and soul into heavenly glory1." It is celebrated on August 15.
Origin
Since the 4th century, accounts of Mary's bodily assumption into heaven have circulated despite a statement by Saint Epiphanius of Salamis that no one knows whether Mary had died or not2. Versions of this apocryphon are preserved in Syriac manuscripts dating from the 5th and 6th century. the Transitus Mariae describes apostles being transported on white clouds to the deathbed of Mary, each from the town at which they were preaching during that same hour3. John of Damascus was the first church authority to promote this celebration to the wider church in the 6th century.
Earlier traditions place the location in Jerusalem4, though some versions assert that it happened at Ephesus3, in the House of the Virgin Mary. The celebration of the Assumption of Mary had been celebrated widely in the Christian world since the 5th century and was established in the west in around 700 by Pope Sergius5. Later, Pope Leo IV confirmed the celebration as an official feast6. In 1950, Pope Pius XII defined the Assumption as a Dogma for the Catholic church7. Some ambiguity remains over whether Mary died before her Assumption into heaven or if she was taken directly.
Celebration
The feast is important for many Orthodox and Catholic Christians and is celebrated as Mary's heavenly birth2. Assumption day is considered a national holiday in many predominately catholic countries. It is an important holiday, though not a day off, in several other localities. It is often celebrated with a feast as well as religious parades.