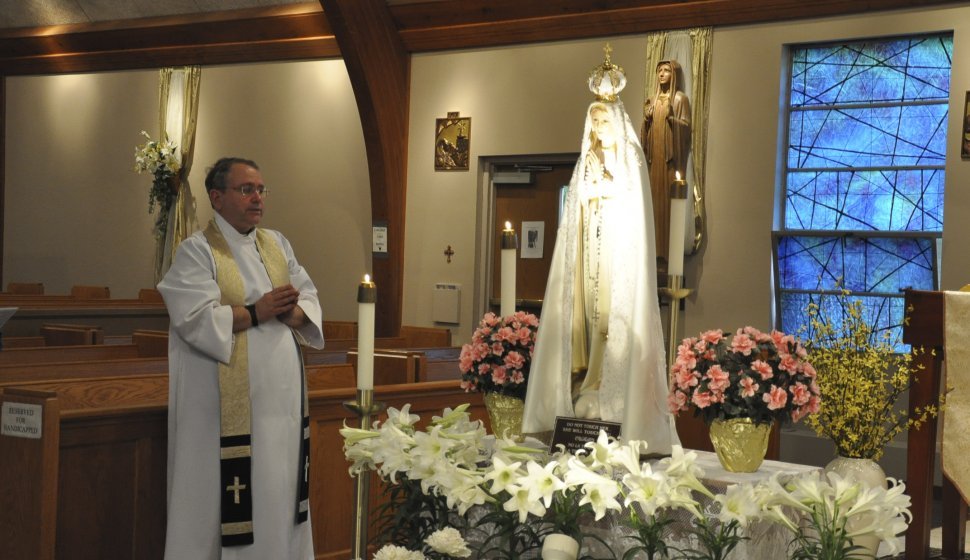 Divine Mercy Sunday Dates in 2023, 2024 and 2025
Divine Mercy Sunday is celebrated at the following dates:
Sunday, April 16, 2023
Sunday, April 7, 2024
Sunday, April 27, 2025
Divine Mercy Sunday occurs on the Sunday after easter. On this day, all sins would be forgiven for those go to sacramental confessions1.
Origin
The Feast of Divine Mercy was recorded in the diary of St. Faustina granting the biggest promise of Grace from the Devotion of Divine Mercy1. On this day, all who receive communion may obtain total forgiveness of all sins, meaning that the person would go directly to heaven without suffering in purgatory2. Plenary indulgences are granted by the catholic church by reciting certain simple prayers2.
Saint Faustina Kowalska was a polish nun who received visitations and visions of Jesus, where he asked specifically for a feast of Divine Mercy to be founded the Sunday after easter3. She wrote about her vision of the feast of Divine Mercy being attended by innumerable participants and the pope in 1937. The first Mass for Divine Mercy Sunday was held on March 23, 19374. Saint Faustina was canonized on April 30, 2000, by Pope John Paul II on the Sunday after easter of that year and became an official catholic holiday5. Both Faustina Kowalska and her confessor Father Micheal Sopocko attended the Mass4.
Celebration
Those confessing will go to church on this day and partake in the usual practices as well as faithfully detaching themselves from their sins6. Confession will also be made either on this day or several days before. In cases where worshippers cannot make it to church, such as in times of illness, confessions can be made at home in front a rendition of the Divine Mercy Image of Jesus6. This is mainly a catholic celebration, although some Anglicans partake as well.