Dates and Origins of Tu Bishvat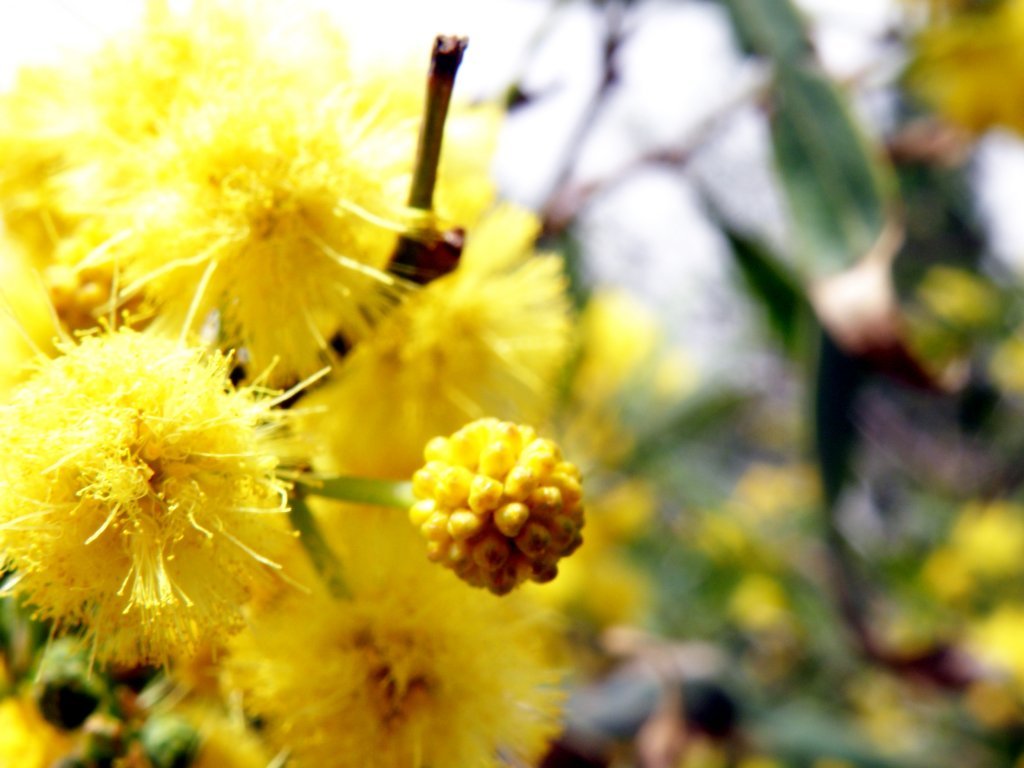 Tu Bishvat Dates in 2022, 2023 and 2024
Tu Bishvat, or Rosh HaShanah La'Ilanot, is celebrated at the following dates:
Monday, January 17, 2022
Monday, February 6, 2023
Thursday, January 25, 2024
Tu Bishvat, also known as Rosh HaShanah La'Ilanot, occurs on the 15th day of Shevat, the fifth month of the Jewish civil year2. Rosh HaShanah La'Ilanot translates directly to the "New Year of the Trees." In the Jewish calendar, there are four new years according to different religious and practical obligations. The four new years fall on 1 Tishri, 15 Shevat, 1 Nisan, and 1 Elul3. 15 Shevat, or Rosh HaShanah La'Ilanot, marks the beginning of the agricultural year1. This day is not to be confused with Rosh Hashanah.
Origin
Tu Bishvat Seder was established in the 16th century instituted by the kabbalist Rabbi Yitzchak Luria of Safed and his disciples4. In this holiday, ten specific types of fruit would be eaten, along with four cups of wine in a specific order. Alongside a proper blessing, this would bring the world and all of humanity closer to spiritual perfection5. Special emphasis is placed on certain fruits that come from Israel such as the Etrog.
Fruit
Tu Bishvat is used to mark fruits that are orlah, or forbidden to eat. Orlah fruits are those that ripen before Tu Bishvat within the first three years of the tree being planted1. Tu Bishvat was celebrated with a feast of fruits in the middle ages according to the description of the holiday in the Mishnah.
Sukkot, one of the three pilgrimage festivals, is closely related to Tu Bishvat In the Chassidic community, some Jews pickle or candy the etrog (citron) from Sukkot and eat it on Tu BiShvat. Some pray that they will be worthy of a beautiful etrog on the following Sukkot.
Celebration
In Israel and the Jewish diaspora today, this holiday is celebrated by planting trees as an ecological awareness day6. Because of its relationship with rebirth, many Israeli institutions have been inaugurated on this day, such as the cornerstone-laying of the Hebrew University of Jerusalem in 1918, the Technion–Israel Institute of Technology in 1925 and the Knesset, the national legislator in Israel, in 19497. Both religious and secular Jews celebrate this holiday in Israel.