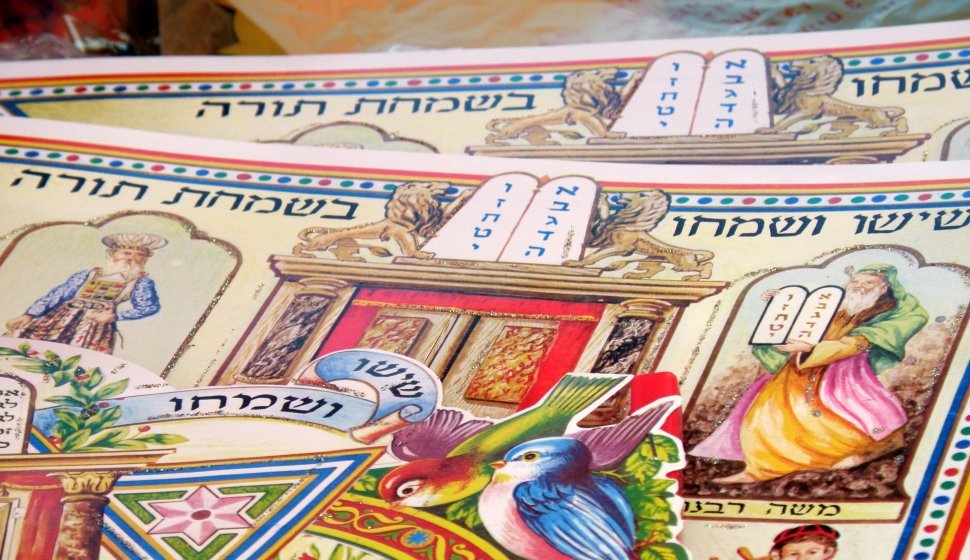 Simhat Torah Dates in 2023, 2024 and 2025
Simchat Torah is celebrated at the following dates:
Sunday, October 8, 2023
Friday, October 25, 2024
Wednesday, October 15, 2025
Simhat Torah marks the end of the annual cycle of Torah readings. It is celebrated on the 22nd or 23rd day of Tishrei immediately following Sukkot1.
Origin
In the Talmud, Simhat Torah is called the Shemini Atzeret. The current practice of dancing during Simhat Torah has been traced back to at least the first century CE due to a Geonic Responsa found by Rabbi Joseph Colon2. Around the 9th century, some European Jewish communities had special readings for certain prophets on this day. It was around the 14th century that the custom of reading from Genesis directly after Deuteronomy began. It is presumed that the practice of removing the Torah from the Ark and singing a separate hymn for each Torah scroll was only added later by Jews in southern Europe2.
It was customary in Northern Europe to give donations to the Synagogue after the reading of Deuteronomy. After the service, wealthy members of the congregation would hold a dinner for friends and acquaintances2. Filing around the bimah on the 23rd night of Tishrei became customary during the 16th century2. Rebecca bat Meir Tiktiner of Prague composed a poem about Simhat Torah called Eyn Simkhas Touro Lid during the 17th century3.
By the 20th century, Simhat Torah became an occasion not only for synagogues to raise money, but for public displays of Jewish identity4. Celebrations would frequently overflow out of the synagogue onto the streets,like on October 14, 1973 when over 100,000 Jews attended the post-simhat rally in New York City. This was done on behalf of the Refuseniks, who were eastern European Jews denied the ability to emigrate from the former Soviet Union.
Celebration
The main celebration of Simhat Torah takes place in the morning and in the evening synagogue services3. It is the only time that the Torah scrolls are read at night. The parashah, or biblical excerpts, that are typically read are the last parashah of Deuteronomy and the first parashah of Genesis3. Each time the ark that contains the Torah is opened, worshippers leave their seats to dance and sing which may last for several hours.