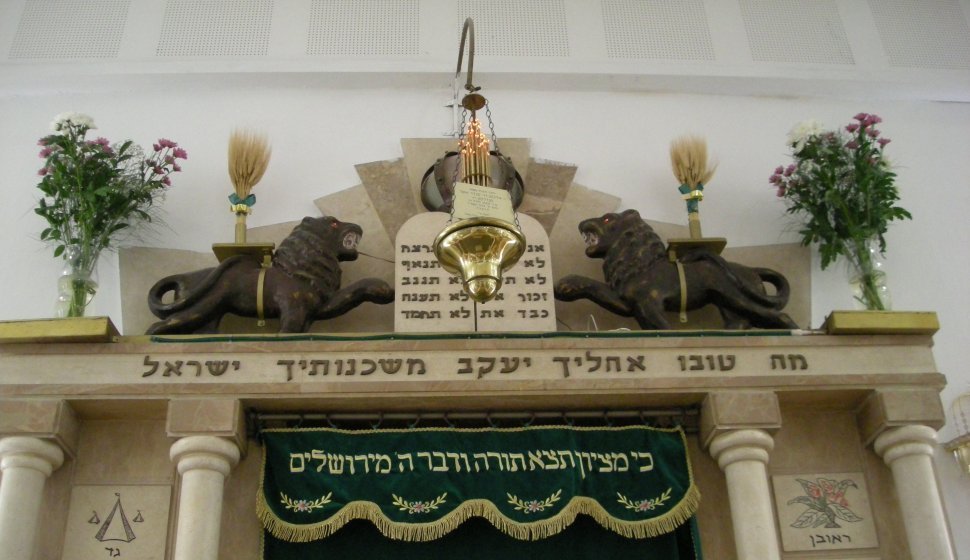 Shavuot Dates in 2023, 2024 and 2025
Shavuot is celebrated at the following dates:
Friday, 26, and Saturday, May 27, 2023
Wednesday, 12, and Thursday, June 13, 2024
Monday, 2, and Tuesday, June 3, 2025
Shavuot, also known as the feast of weeks and Pentecost, occurs on the sixth day of the month of Sivan. It commemorates the day that God gave the nation of Israel the Torah as well as signifying the annual wheat harvest. It completes the counting of Omer.
Origin
Shavuot is intimately tied with the grain harvest of ancient Israel. Much like Sukkot coincides with the fruit harvest, Shavuot is the final day of the grain harvest. This holiday happens exactly seven weeks after Passover and marks the end of the Passover season. It is therefore known as the feast of weeks, or a week of weeks. For ancient Israelis, two loaves of bread were donated to the temple.
Celebration
This holiday is not well known to secular Jews, especially in the Jewish diaspora. It is celebrated, however, by orthodox Jews and those in Israel. It is celebrated for one day in Israel and two days in the religious Jewish diaspora. Unlike many other Jewish holidays, there are no prescribed mitzvot, or commandments, although several customs do exist. These customs include
Akdamut, a liturgical poem reading during the morning synagogue service on Shavuot
Chalav, the consumption of milk or cheese
Ruth, the book of Ruth being read at morning services. Outside of Israel, this occurs on the second day
Yerek, decorations of greenery at homes and at synagogues
Torah, all night Torah study