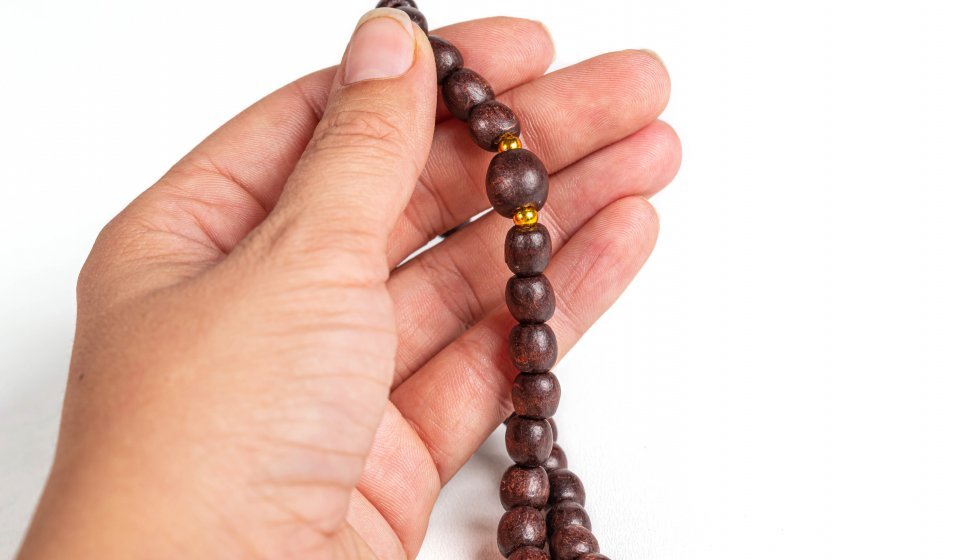 Laylat al-Bara'at Dates in 2023, 2024 and 2025
Laylat al-Bara'at is celebrated at the following dates:
Wednesday, March 8, 2023
Sunday, February 25, 2024
Friday, February 14, 2025
Laylat al-Bara'at, also known as the Night of Forgiveness, is a Muslim holiday celebrated annually. It occurs two weeks before Ramadan on the fifteenth day of the Islamic month Shabaan1. On this day, Muslims seek forgiveness for their sins and believe that their destinies are cemented for the coming year1.
Origin
Before the time of Muhammad, the first month of the Islamic calendar was viewed as a time for non-violence2. Now it is celebrated in remembrance of the beginning of the Hijra2. This was the migration of Muhammed and his followers from Mecca to Medina so they could freely practice their religion2.
Celebration
On Laylat al-Bara'at, various middle eastern treats and crackers, such as halwas and rotis, are served3. Neighbors, friends, and families come together to celebrate with singing, dancing, and merriment3. In addition, food is often shared with the poor3. Depending on the region, some people spend the entire night praying and worshiping Allah3.