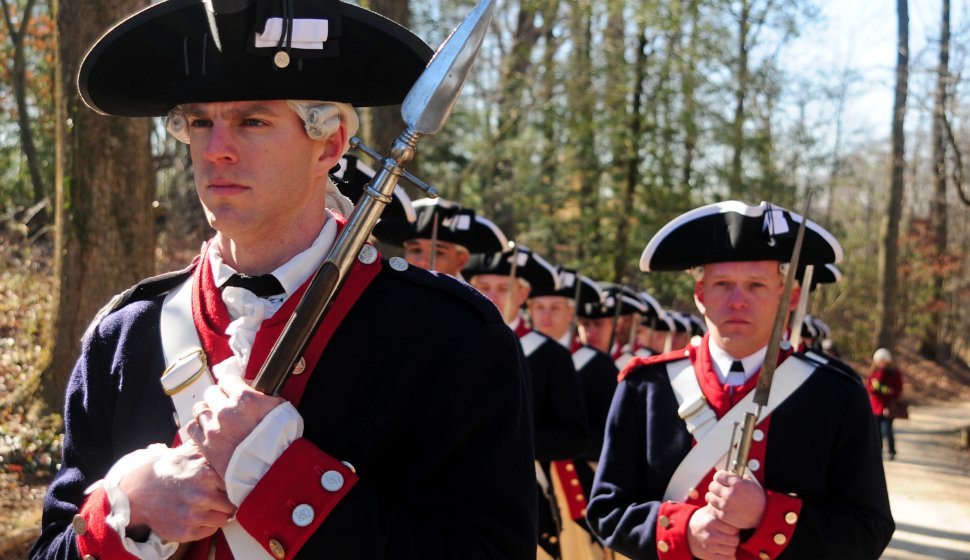 Presidents' Day Dates in 2023, 2024 and 2025
Presidents' Day is observed at the following dates:
Monday, February 20, 2023
Monday, February 19, 2024
Monday, February 17, 2025
Presidents' day, known federally as Washington's birthday, falls on the third Monday in February.
Meant to commemorate George Washington, and to a lesser extent, Abraham Lincoln's birthdays, this holiday is most well known for sales and winter vacations for schools.
Origin
This holiday honors George Washington's birthday, which falls on February 221. It is often used to remember other presidents as well, most notably Abraham Lincoln, whose birthday is also in February2. Federally, the holiday was first implemented in 1879 by an act of congress for government offices in Washington D.C. a holiday1. In 1885, it was expanded to government offices nationwide. It was celebrated on George Washington's actual birthday, February 22, until the Uniform Monday Holiday act was passed on January 1, 1971, marking Presidents day as the 3rd Monday in February3.
Harold Stonebridge Fischer made the first attempt to create a president's day in 1951 to commemorate the office of the presidency4. Originally, this was supposed to fall on inauguration day, that is, March 4, but it was deemed too close to Washington's birthday to be a separate celebration by the Senate Judiciary Committee, which has authority over national holidays5. A push to rename Washington's birthday to Presidents' day would have been in an early draft of the original Uniform Monday Holiday act, but it failed in committee6. Because of advertisers in the mid 1980s, the term Presidents' day made its first public appearance7.
Celebrations
Today, the holiday is mostly about sales, especially by car dealers and retailers. Most businesses remained closed on Washington's birthday until the late 1980s, but since then have begun staying open. Most delivery services outside the U.S. postal service also remain open on this day. Schools often start winter breaks, which usually last 1 week, on Presidents' day. This holiday may also be used to commemorate soldiers, similar to veterans day and memorial day.