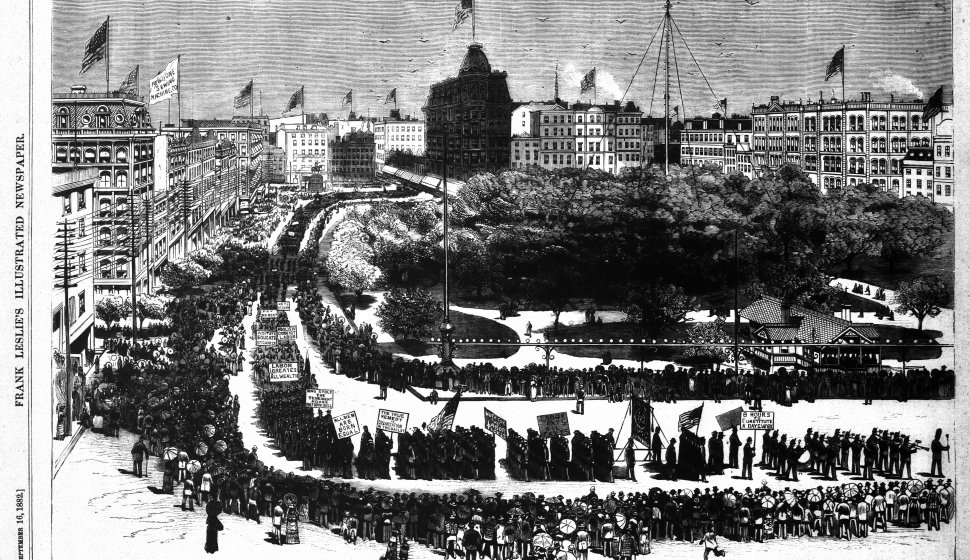 Labor Day Dates in 2023, 2024 and 2025
Labor Day is observed at the following dates:
Monday, September 4, 2023
Monday, September 2, 2024
Monday, September 1, 2025
Labor day falls on the first monday in September.
It is to honor both the American Labor Movement and the contributions workers have made to America's strength, well-being and prosperity1. It is also considered to be the unofficial end of summer.
Origins
As trade unions and the labor movement grew in the late 19th century, trade unionists, promoted by the Central Labor Union and the Knights of Labor, proposed a day be set aside to celebrate labor. The first labor day parade took place in New York City on September 5, 18822. By 1887, Oregon had been the first state to declare Labor Day an official public holiday1.
Congress unanimously voted legislation to make labor day an official holiday after the deaths of workers at the hands of the United States army and the United States Marshalls service during the Pullman Strike of 18943. It was signed into law by 22nd U.S. president, Grover Cleveland just six days after the end of the strikes3. One of the suggested dates was May 1 because it falls on International workers day, but Cleveland was concerned about riots centered around the Haymarket riots, which happened 8 years earlier4.
Celebration
Labor day weekend is the first monday off in the school year and marks the unofficial end of summer5. Many people celebrate this holiday by having picnics, barbecues or going shopping. Labor day is one of the busiest shopping days of the year, especially for back to school sales according to some retailers6. Politicians often give speeches on Labor Day, especially since emphasis has been put on the civil aspect of the holiday.
Labor day also marks the beginning of the football season. The first games of the NCAA usually happen on this weekend, whereas the kickoff game for the NFL occurs on the following thursday7. The southern 500 NASCAR has been held each year in Darligton, South Carolina since 19507. The finals for the National Hot Rod Association U.S. nationals for drag racing are also held on this weekend7.