Printable Calendar of April 2022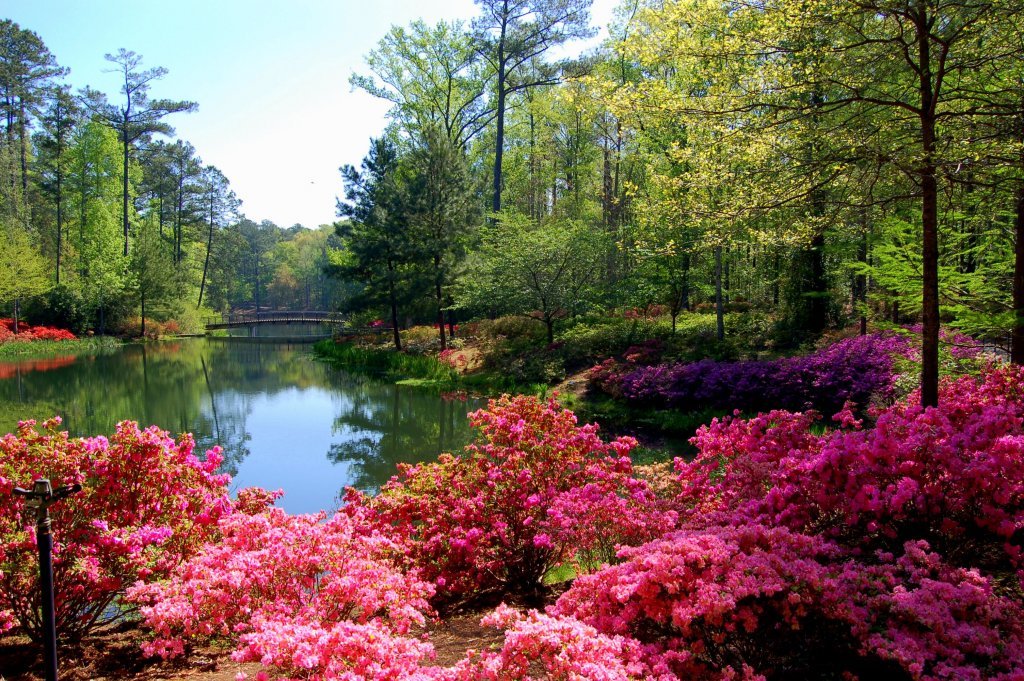 April is associated with the season of spring. This month was named after the goddess Venus, the Roman people celebrating the Veneralia in her honor. « April showers bring May flowers » is a commonly used proverb during this month. The birth flower of April is the daisy, symbolizing love, youth and purity. April Fools' Day is celebrated on the 1st of the month when people play practical jokes and hoaxes on each other. The jokes and their victims are known as April Fools'. Patriot's Day is also celebrated on the 21st to commemorate the anniversary of the Battles of Lexington and Concord and the first Battles of the American Revolutionary War.
April 2022 Printable Calendar
You can download and print this calendar of april 2022, available in image, PDF and Excel format. You can choose one of the 4 color themes.