Printable Calendar of August 2018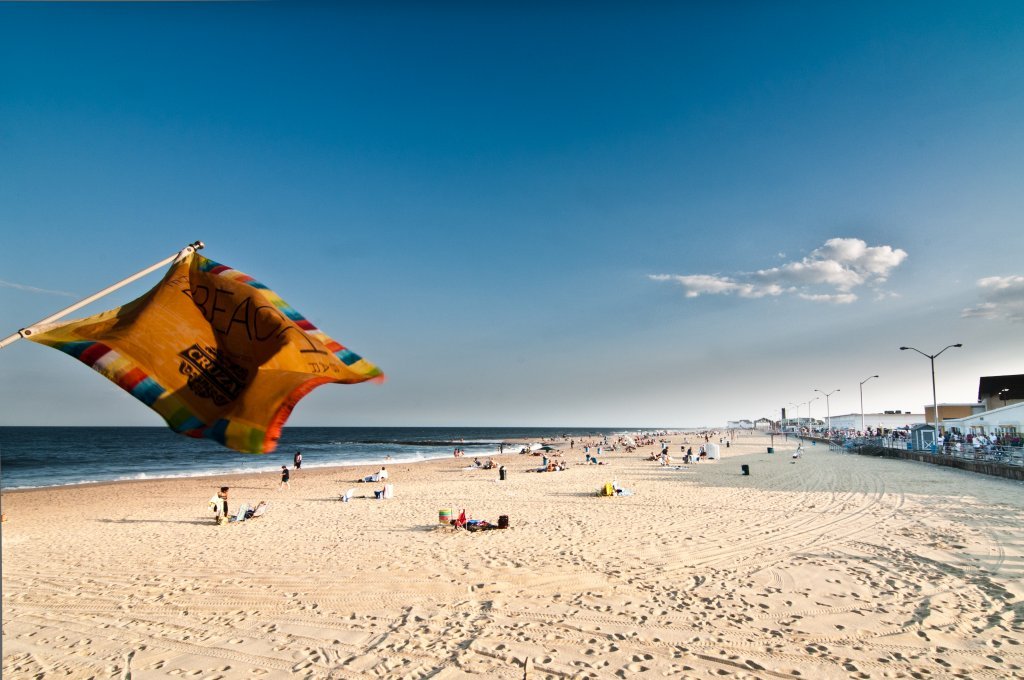 August is the final month of the summer. There are usually hot and humid spells, and a few days where you can almost sense Fall. It was named after the first Emperor of the Roman Empire, Augustus. As a proverb says : « If a cold August follows a hot July, a foretells a winter hard and dry. » The Poppy is the birth flower of august, symbolizing moral integrity. It is the National Back to School month.
August 2018 Printable Calendar
You can download and print this calendar of august 2018, available in image, PDF and Excel format. You can choose one of the 4 color themes.